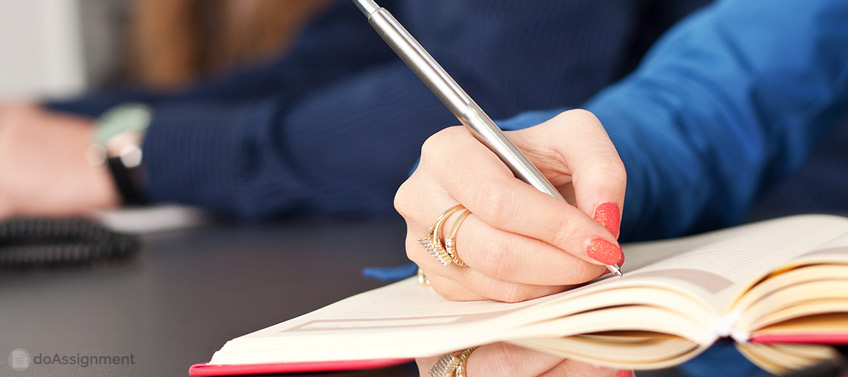 Unleash your own imagination and seamlessly perform the tasks set by a teacher. Incompatible things? Are you sure? Get rid of stereotype that writing in universities is boring and uninteresting. Today we are talking about creating academic texts. Learn how to write essays with us!
Understand That Everything Is Possible
If the harsh environment of academic standards irritates you and you have only little room for creativity and experimentation – essay is the right choice. Subjective impression covered with metaphors, bizarre associations, quotes from your favorite songs and even a story on behalf of the favorite characters from the series or books – you can use all you want. Embody in this text every little thing that you could not express during the lectures and workshops, that cannot be expressed by means of limited scientific categories.
Do Not Forget About Standards
However, the essay also has its own structure. Even the most creative teachers demand it, at least really simple and narrative. In such cases, operate the basic principles of writing the stories. So what should you keep in mind is that essay is a demonstration of your world view that was put in written form. If you do not want to be labeled "a person who has problems with logic" you should follow the traditional method of composition of the text (introduction, main part, conclusion). Of course, there may be exceptions: written illustration of postmodernism style, for example. Choose the style and content of the essay, depending on the objectives, themes and goals. Typically essay as a form of control used for humanities, in order to check their non-standard and analytical thinking. Philosophical reflections may also be interesting for your teacher.
Collect Ideas Together
At this point, you can wait long for inspiration, but you can use the method that's called "brainstorming". Carefully read the proposed essay topic. What associations, comparisons, facts immediately come to your mind? Write them in the original form or in comma column. If you have enough time, forget about the essay for several days and continue to read books or watch videos related to the topic. Our brain works in such a way that after a while you suddenly realize and formulate necessary ideas for the essay. Reread your thoughts and selected quotes. You will find that some quotes seamlessly complement and illustrate your point of view. It's time to join them. Think of relevant examples or if the format and essay topic can, look for statistics, analyze them. So step by step, fill your essay until you realize that material is enough to write by your own. Now you can write introductory part (presentation, as discussed below) and draw conclusions.
Create an Original One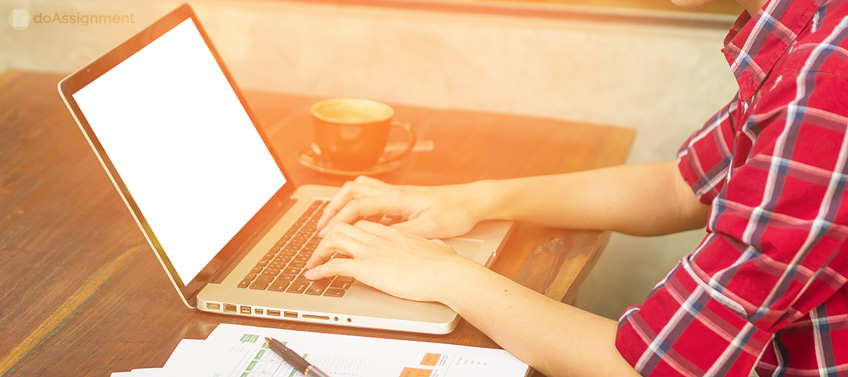 True confession is when your text remains for years and is shown to other students as an example. It is essential to be remembered among thousands of essays. If the format allows, the feature may become an interesting design. Submit text in the form of dialogue, letters, diaries, autobiographies, plays – don't limit your creativity. Think of an unexpected title, "loud" epigraphs, illustration, for more advanced topics you can even create infographics. Suggest innovative ideas and brilliant content. We guarantee, your essay will draw a deserved attention.