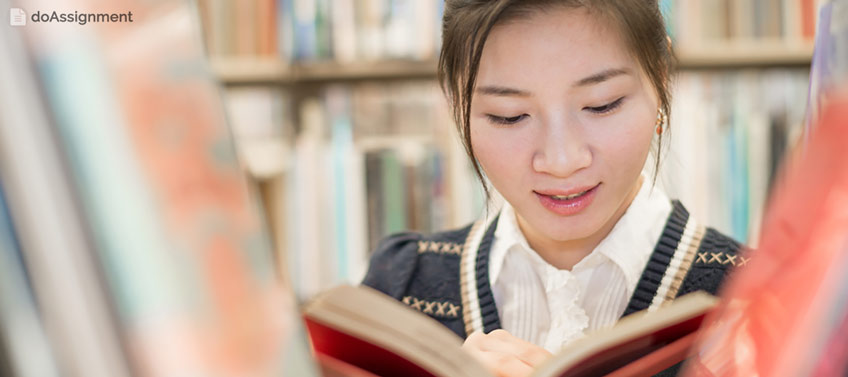 Surely, right now you may feel both anticipated and frightened about the upcoming new part of your life – college years. A welcome week can actually be the best and the worst part of your freshman year. You will be super busy moving in, meeting your roommates and new friends, getting used to a campus life, and a lot of other fun stuff. You will finally experience famous college parties and have a couple of sleepless nights anticipating the beginning of classes. These easy tips can help you to reduce the stress and survive the welcome week like a pro, check and make sure yourself!
Plan in Advance
All the colleges offer a lot of possible activities to attend during the first week. You can look for a schedule in the web beforehand and choose the ones you'd wish to visit. Better plan to go to at least one such meeting a day. It will not only bring you a lot of fun but also help to meet a lot of new people and even make some friends! Believe me, it will be a big relief for you to see somebody in your class and recognize them from the welcome week event you'd visited together.
Don't Plan Every Minute
While it's good if you have strong time management skills and like to plan everything in advance, you should make sure you have some time in your schedule for any types of unpredictable situations. The first week can be very exhausting and, most likely, you'd want to go back to your dorm room at one point and just have some downtime. So better ensure there are a couple of hours clear in your day schedule for having some personal time.
Don't Sign up for a Million of Clubs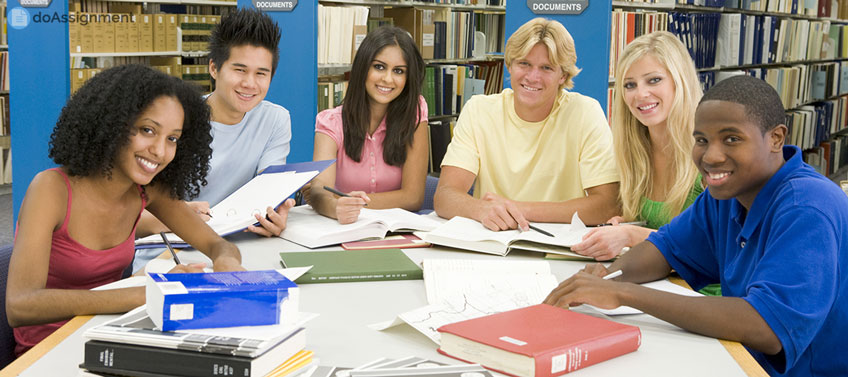 There is an event you totally can't miss – the club fair. As you walk down the passage between tables, you can learn about different students' clubs your college has, sign up for some of them, and scoop up free benefits, like sweets, T-shirts, pens, bags, etc. But no matter how tempting it may be, better don't sign up for more clubs than you can really handle. And if you don't have any interest or will to draw, there is no need to join the societies related to it. It's good to get out of your comfort zone sometimes, but, considering that you have come to college to study, it'll be better to stick to the clubs that you see you might enjoy.
Have Some Fun
Besides unpacking all the stuff, you have brought to your dorm room, you won't have a ton of other responsibilities during your first week of college life. Once the classes are already assigned, you will be caught up with doing homework, projects, classes; attending clubs; searching for an internship or part-time job, and a lot of other important business. So better enjoy your welcome week freedom! Really, go ahead, explore the campus territory and parks nearby; find the perfect coffee shop and befriend the barista! Get a taste of your new life so you could look back at this week fondly in the future.