Studying in college or university is a responsible period of life of every person, and it can be so serious and draining, that students can't think of a way to have fun. Some ideas remain local and are a spur of the moment type of thing, while others change into a tradition. Here are some of the traditions that exist in the universities until this very day.
Cambridge University
This university used to have a bell that would ring every day at nine. After the sound, students were supposed to stay in the dormitories and were not allowed to go outside. On the days when the bell didn't ring they could stay outside until late, and that is why it didn't take long before somebody came up with the idea to steal the clapper of the bell. In twenty-four years, starting from 1911, more than 150 clappers were bought, but all of them appeared to have been stolen sooner or later.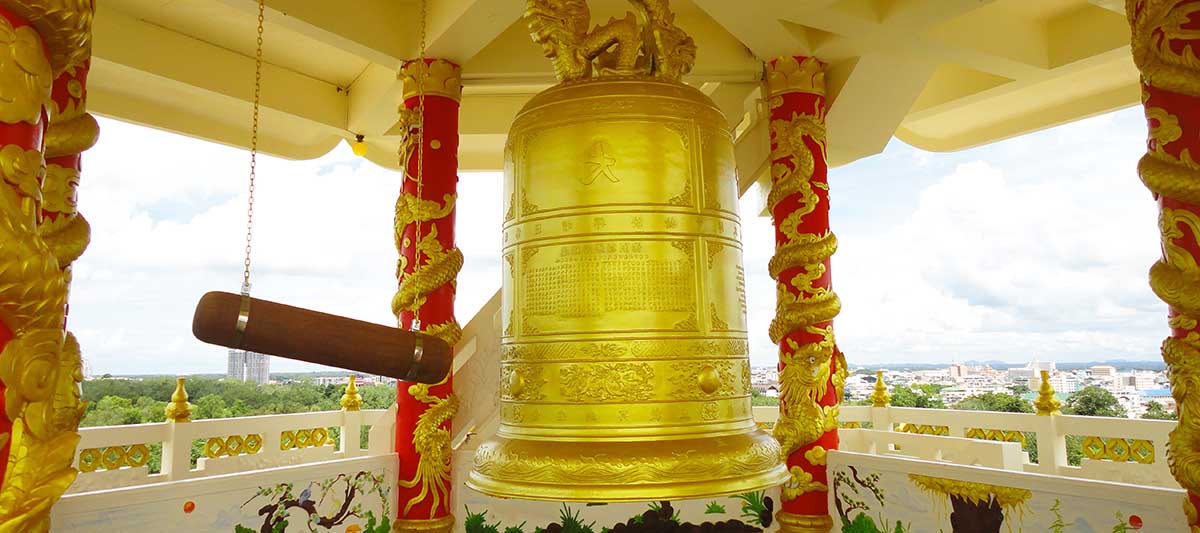 Stanford University
During the last days of the finals professors treat the students with a night breakfast. This is a short period when one can see professors being waiters for the students.
Georgetown University
The students of this university keep trying to steal the hands of the Healy Hall building clock and send them by mail to the Pope in Vatican. Even though the guards keep watching the clock, every couple of years somebody manages to steal the hands and send them.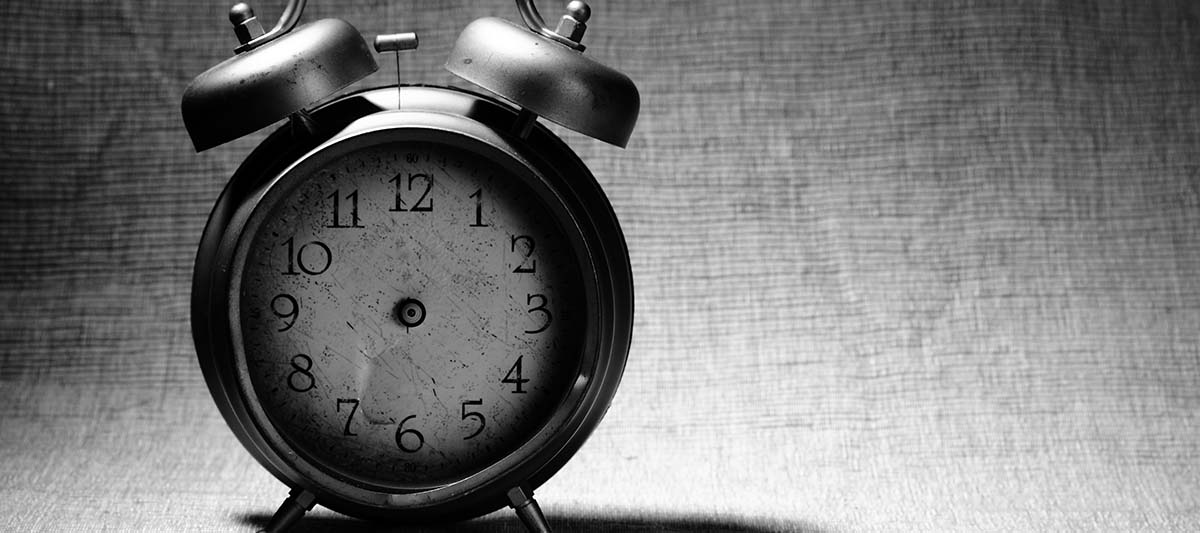 Massachusetts Institute of Technology
After the official part of the graduation, alumni throw out the unneeded things like refrigerators, furniture and, of course, the books they won't need anymore. The main purpose is to let the world know they are graduating with an unbelievable level of noise.
Guttingen University
There is a bronze statue of a little heroine of Grimm brothers' fairytales Goose Lizzy that gets a lot of attention from the first year students. Before every student used to kiss little Lizzy on the cheek, but because of the following celebration that was held right there, the statue started to erupt. This is the reason why now only those who have received the doctor's degree can climb the fountain where the Goose Girl stands. They give her a bouquet of flowers and plant a humble kiss on her cheek.
Princeton University
During the exams in this university professors leave the auditorium. The students are still not allowed to cheat, as each of the first year students makes an oath about being fair, and cheating would be a breaking of the oath.
Some other universities have more or less common traditions of jumping into the lakes or running an improvised marathon, dressing up the statues near their campus or having a special piece of clothing to wear on their graduation ceremony. A lot of first year students should also survive through the initiation night, after which they will officially have the honor to tell they truly are the students.