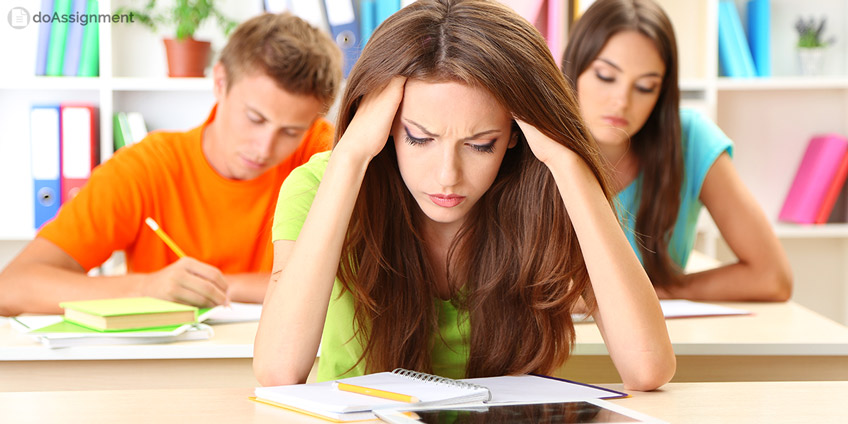 Annually, once a studying period is over, the time for the placement interview is starting. First of all, of course, you prepare your first resume to the educational institution you would prefer to study in, and only then, after getting a response regarding it, you would have a colloquium with the main professors of the chosen discipline. In addition, the placement interview might be considered as the first step in pursuing a dream. You choose the person you are fond of and wish to become, the things you are most attached to, the occupation you wish to get, the dreams and goals you wish to achieve. Those are one of the main decisions in your life that are considered your personal happiness. Thus, to get ready to the interview might not be an easy thing.
Acquaintance with a Course
First tip in completing your university colloquium successfully is to get acquainted with the subject you are going to study for several years. One should not just think of this step in getting the chosen path in life as just of some ordinary conversation. It is better to find and read everything you can about the occupation you have chosen. In order the colloquium to be successful, you would rather get close with the teaching material along with the schedule of the topics and literature needed. In addition, get ready to know even the names of the lecturers teaching at the chosen university or college. Moreover, check on the website of the chosen university or college, the pictures there, so after receiving the list of professors-interviewers you will know what exactly your lecturer looks like.
Be Brave, Be Interested!
Try to not forget that your future is at stake! Being really interested in the chosen subject means to be always eager to get to know even more. It is clear that every young person will be nervous before his or her university colloquium, but it is better to fall into the rabbit's hole than to stay aside and be caught by your fear. On the opinion of many, exactly a person who takes risks and asks questions is one to get awards in the end. Aside from that, there are much more chances to be seen and noted by the professor if you have asked many questions. Try to get ready with all the questions you are interested in getting clues for before the interview. In addition also, do not forget to look for answers yourself as well. This step might help you in asking additional and maybe even more provocative questions further. Be brave and stay confident even if you make mistakes. During your interview as well as in life, it is better to get wrong from time to time than do not have any suggestions, any questions at all.