The thesis defense is the long-awaited culmination of all your studying processes. It's your opportunity to show the progress you have gained during your students years. A good defense will help you to obtain positive feedbacks and recommendations for your future career development. What can be done to make it a great success? Check the useful tips below: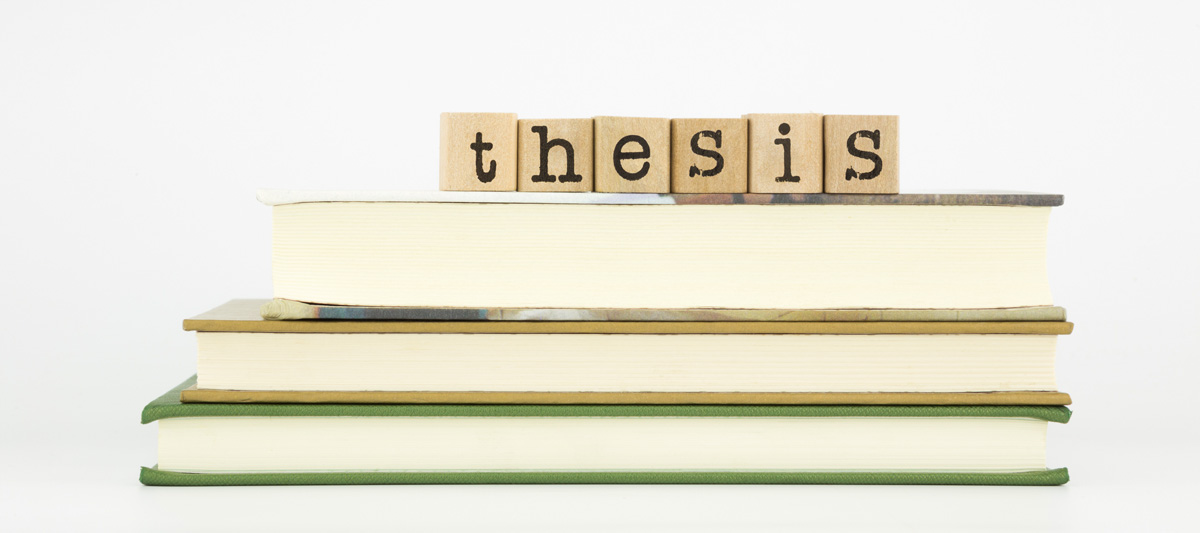 Prepare yourself
The preparation process is usually an intensely nerve-wracking experience for every student. There are so many things that are needed to be considered that we often don't know where to begin.
Go to defenses. You need to have at least a visual idea of how it would look like. So make a point of visiting a couple of other defenses before your own. You will see all the possible outcomes, what tricky questions might be asked, and what mistakes could be avoided. This will also help you to feel more relaxed and comfortable during your own defense.
A dry run. Make sure to do a couple of rehearsals in front of the people who can give you an honest feedback and a piece of good advice. Better choose those who have at least a slight understanding in the sphere of your thesis. Ask them to prepare some questions for you and give their opinions about everything.
Paper copies. Prepare a couple of copies of your own thesis, since most of the possible questions will begin with "On page 18, there is a chart..." , "What did you mean by this sentence on page 13...", etc. The committee will expect you to give rapid explanations instead of waiting till you find a way to open and check it.
The survival
Since your thesis has been already approved by the Advisory Committee, there is a very small chance you won't get your degree. So what to worry about? Expect to be attacked by a million of questions and make sure to remain confident and strict in your answers. Examiners usually don't like when students say too much unnecessary information instead of giving the direct explanations. With all your attitude you should show them that you know more than anyone in the room on your particular topic. Listen to the questions carefully and answer what is asked, any additional information from your side may lead to additional questions. Another thing to remember during the defense is to be passionate about the work you have done. If the committee members see you are really interested in your research, they will even be ready to forgive you some small inaccuracies.
The ending
When the rounds of questions are over, you will be thanked for your presentation and asked to go out of the room so the examiners could come to a decision. There are four possible outcomes: you have passed, your thesis needs a minor revision, your thesis needs to be rewritten, or your thesis hasn't been approved. But if you have done everything according to the installed deadlines and rules, and if you have followed all your advisor's comments carefully, you have nothing to worry about. Good luck!