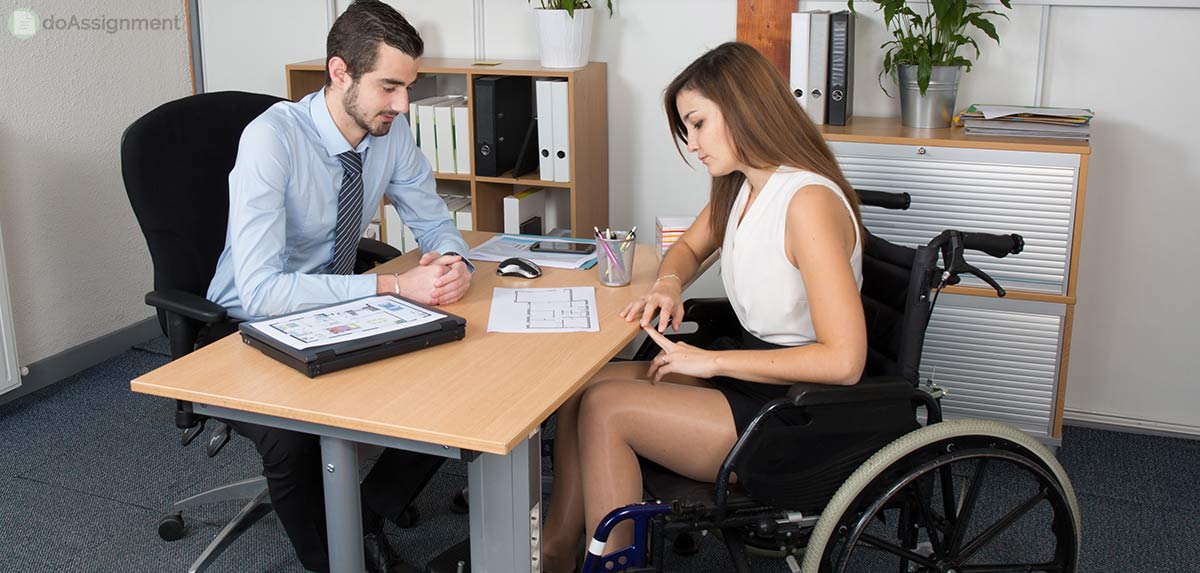 Every young person knows that maintaining the right acquaintances can be very useful for our future career, but how to establish them, though? If you are interning during the summer break it can be very useful to befriend some people from the company. So it's time to set up a plan on how to make it work, here are some tips for you:
Be Friendly but Keep It Work-Related
One of the key tips – always be friendly, associative, and outgoing. While you surely have to concentrate on your duties more, being open and social will help you to communicate with your boss and coworkers on a more personal level. Often interns are shy and quiet in the office and that is not the best option. This company has chosen you among all the other candidates, be proud of yourself! Don't be afraid to feel as a part of the team and mingle with other people in the office. Don't refuse if you are offered a cup of coffee, ask for advice, go to lunches with your colleagues. But don't rush it, when you get to know the specific people in your office, you may ask some of them out after the shift is over. While it's very important to clearly see the line between being social and getting too personal, there is nothing bad in having brunch with other employees or drinking a cup of coffee with your boss.
Good Intentions
No secret that employers appreciate people who do their job willingly. That means you might want to show some enthusiasm while doing your duties. Try to come in earlier, don't use any social media if it's not a part of your responsibilities, pay attention to details, accept additional work, and always do your best. Even such small things as sometimes staying late or asking what else you can do will help your boss to see that you a reliable person and who knows, maybe he or she will want to hire you after the program is over?
Ask and Learn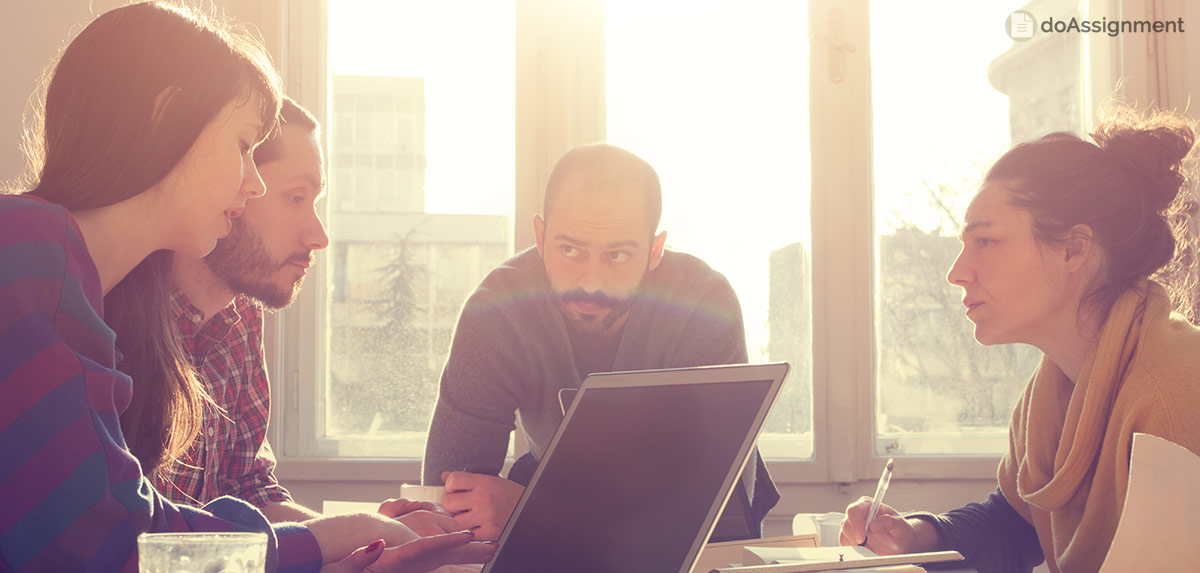 Asking a lot of questions is crucial, after all, you have joined this program to learn and achieve experience, right? So don't be shy to ask for help when is needed and get to know the basic facts about the organization. This will surely show your employer that you are really passionate about the sphere you have chosen. Besides, asking some light questions about your boss' path in this company may help you in maintaining a friendlier relationship with him or her. When you ask questions it means you are excited to learn, and every employer values it!
Keep in Touch
Social Media can be your best helper with that. While trying to maintain a friendship with your current coworkers you have to ensure it would last longer than the duration of the program. The point is in small things, like sending your best wishes for the upcoming holidays or asking your boss about the company's news and updates. It will remind of all the great work you did in summer and will help to keep your candidature in mind for possible future job openings.