College clubs and societies are an important part of our life. Thanks to them, students are able to express themselves and join together around the same interests. Starting your own club is a challenging activity, but it's not as hard as you may think. Check some useful advice on where to start: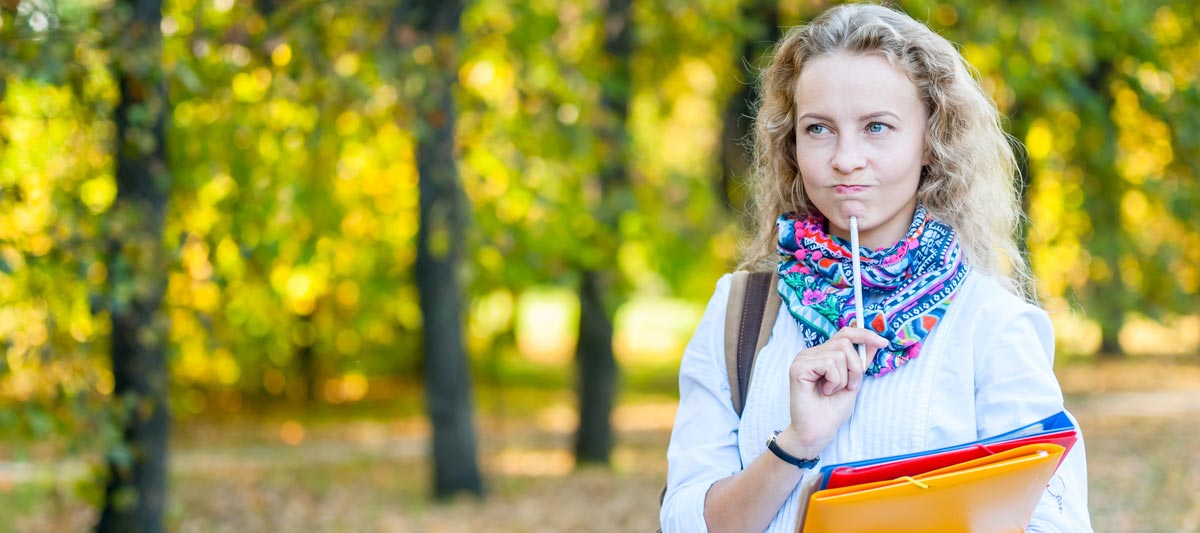 An idea
Before you start implementing your ideas, make sure they are unique and original. It's very doubtful that your university or college society union will want to open the same club as is already created. So, do some research, write a list of the already existing clubs to use as a reference.
Support
Surely, having the support of your idea is necessary. Moreover, a lot of unions will ask you to provide a number of confirmed residents of your future club before they even start considering the approval of its existence, as they must be sure there is an interest in what you offer.
Spread the information
In order to get the needed support, you will have to get people interested in your intentions. So, spread the rumors! Advertise your future club everywhere. It could be local newspapers, Facebook, Twitter, etc.
Committee
While applying to open a club, you will be required to appoint a president, a bursar and, sometimes, a secretary. Make sure to select these people carefully. Better choose your closest friends or the ones you trust and respect.
The official part
Once your society is officially approved by the union, it's time for some paperwork. The first thing you will have to do is an official outline identifying the budget and financing, the aims and missions, the activities and members of the future society. You will have to make a lot of appointments with your college or university society team to create it according to all the rules. Once you get a nod, it's time to get started!
Make it memorable
It's easy to get students interested in visiting your society for the first time. But how to make them keep coming back? It will be a hard work, but it's achievable. The easiest way is to make your club funny. Organize some themed parties or movie nights on the subject of your society. Arrange a couple of exciting grille evenings in a park or trips to exhibitions. No matter what you do, make sure people are enjoying it and having a fascinating time.
Studying
Besides having fun, students value when clubs offer some help with the studying process. So, arrange different seminars or discussions that could be useful for the members of your society.
Be patient
No matter what you are doing, you have to stay patient and motivated. The first year or two could be a rough start in the every society's life. Don't quit what you have begun when it's not what you wanted to see. Give your club some time to flourish and get popular. Try to spend all the efforts you have on its developing. Arrange questionnaires, ask what activities students are interested in and work on improving your society. Good luck!