Students are known as a young, energetic, open-minded, cheerful group of people. Even though a lot of them are very serious about getting a good education and spend hours studying and conducting various researches, one of the main goals of each student is to have as much fun as he/she can, to hang out with his/her friends and to enjoy him/herself. That is why it is not a surprise that students celebrate so many holidays, even the smallest reason is enough for throwing a party, not to mention some big students' holidays, which are impatiently awaited every year and which are different in every country. Let's take a look at some of them!
Finland
One of the greatest Finish students' holidays is Vappu, which takes place on the first of May. It starts the day before, on April 30th, when the president of Finland officially congratulates everyone with Vappu and all the graduates receive special hats as the symbols of the beginning of their new, adult life. There is even a special hat for Havis Amandas statue (a symbol of Helsinki), which has a diameter of 85 centimeters and is being placed on a soaped statue's head by a different university each year.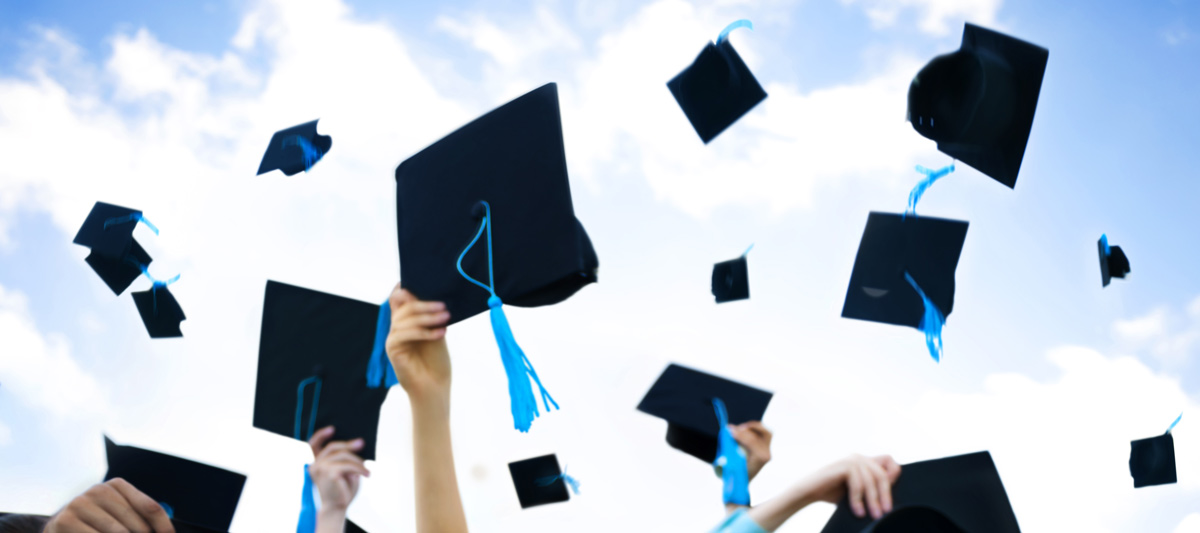 Portugal
A Portuguese holiday Queima (which means "ribbon burning") is celebrated every year in May. It starts at midnight, when many students get together next to a monument to one of the Portuguese kings and sing serenades to him. There are a lot of entertaining events at this day, local and foreign bands perform in various parks and other open spaces and there is a great students' parade which walks through entire city. Every college or university wears its own uniform; every student holds a stick with a ribbon and walks next to a brightly-decorated lorry of his university. The graduates are sitting inside, while freshmen are crawling after the lorry. The celebration ends with a spectacular ribbon burning, conducted by each university.
The USA
There are many various students' holidays here, but one of the oldest and the greatest is "Husty pudding" – a theatrical carnival which takes place in Harvard every year since 1795. The name comes from the dish which was traditional for a local students' club since the old times. A costume parade happens on this day, and it is interesting that even today both men's and women's parts are played by the guys, supporting the traditions of the old times, when only men were allowed to study in Harvard.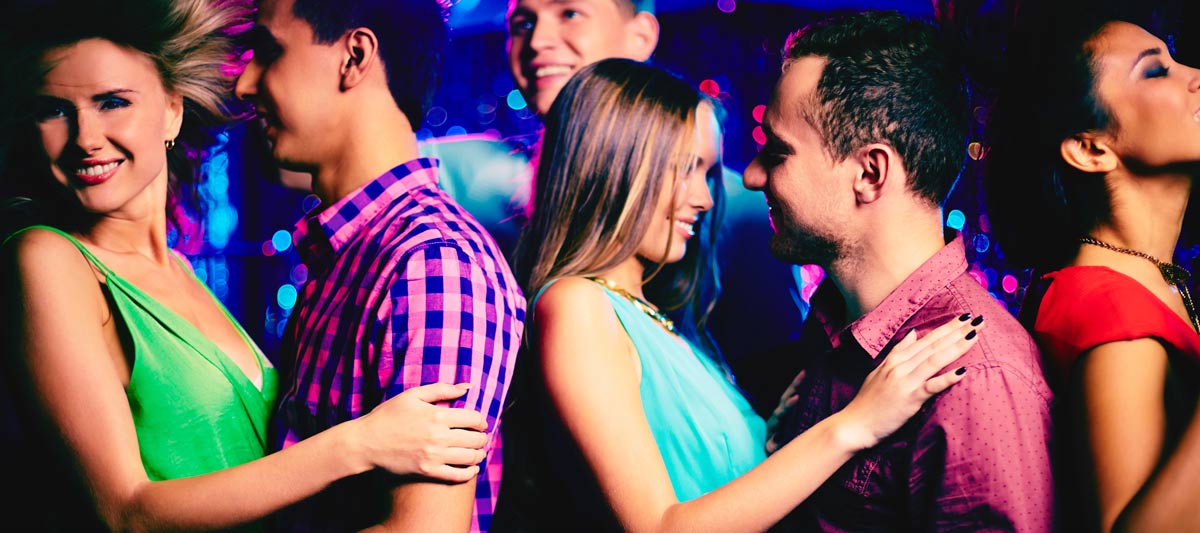 Poland
Students celebrate many holidays in this country, but one of the greatest (and the longest) ones is Juwenalia, which takes place every year from May till June. It is a month of a great fun, when all the students enjoy themselves before their final exams. There are a lot of concerts, musical festivals with famous Polish bands, theatrical performances, poetry readings, open airs and other types of entertainment during Juwenalia. Young people love this time of the year, as so many events are organized for them. Moreover, in some places students receive symbolic keys from the city for the time of Juwenalia, so they can feel themselves the real rulers of the city and of the world.