Today we have unlimited choice of where to study, you can go to any country. When going to study abroad, it is important to know how student's life is organized in the city as whole and in your particular university. The following information might be quite useful for those of you, who are planning to study outside of your place of residence, and quite interesting for the rest.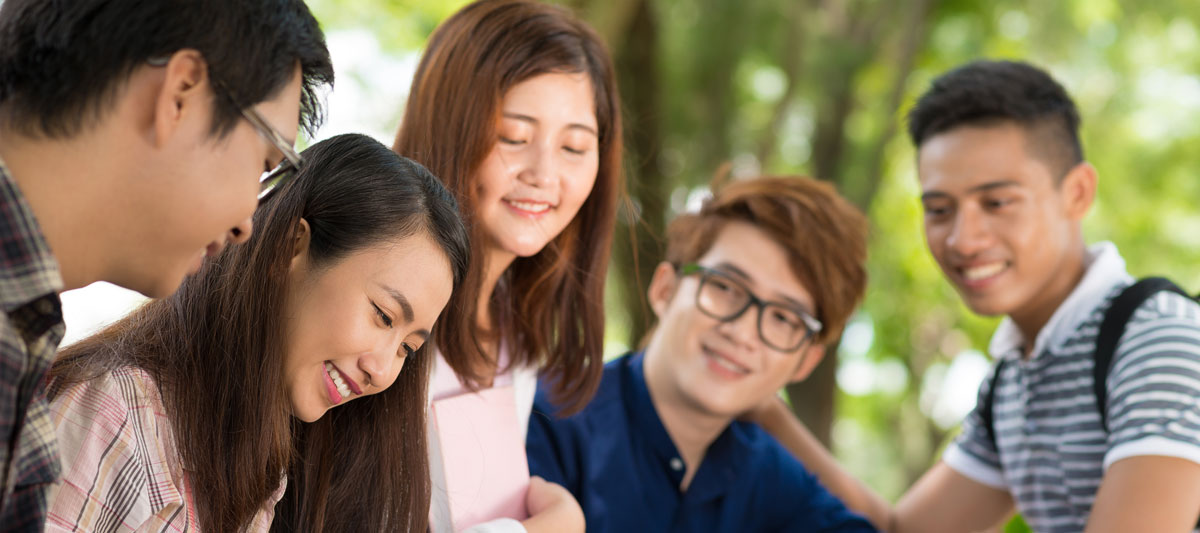 Studying in Taiwan
First great thing is that it is possible for a foreigner to study for free in Taiwan. One semester has two examination periods and your marks depend not only on the level of your knowledge, but also on a comparison with the levels of your classmates. You choose up to 70% of courses and usually have 3-4 classes a day during the first two years of studying, 2-3 on the third and 1-2 on the fourth year. This way, when getting older, you get more time for your own independent work. Certain rules are applied here, such as a restriction on smoking on the territory of the campus and guys are not allowed to enter girls' dorms. It is quite strange that the opposite thing is allowed – girls can enter guys 'dorms, but mustn't stay there after midnight. You can choose a dorm with a higher or lower level of comfort; of course, the prices would be different. Getting a job is also quite hard in Taiwan as, first of all, students are allowed to work only up to 16 hours a week, while the ones of first two years of studying simply do not have time for working. A good thing, however, is that students from outside of Taiwan can get a monthly scholarship which depends on their marks and educational level.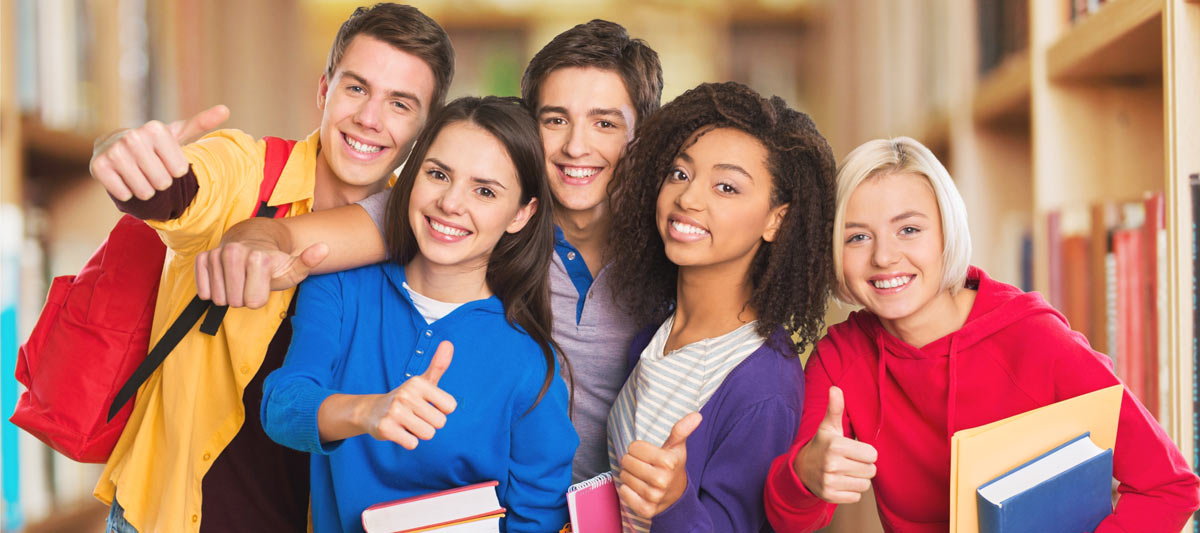 Studying in Spain
If not having a grant, students from outside the European Union have to pay twice as much to receive an education in Spain. All the exams are writing ones, but very often they are replaced by individual or group projects. For example, students of an entrepreneurship course can be developing a business plan for one of the service companies. Students choose most of the classes themselves, their number per day varies for different years of studying, for example, Masters have only one class a day, while students of second year most often have three. Plagiarism policy is very strict here, as students must work on their own individual projects.
There are not many dorms in Spain and students mostly rent flats together with their friends. The ones who have educational grants receive a monthly allowance – it varies from 400 to 1000 Euros, while it costs around 300 Euros to rent a place for living. It is also not so easy for a foreign student to find a way to earn some extra cash, as allowed working hours are limited and Spanish language is required in most of places. However, you can study in English in university, so you do not have to know the language of the country when coming to study here. However, as a wise man said, as many languages you know, as many times you are a person, so why not to use a chance of learning a new language with native speakers? Use every possibility that life offers you!