You can possess a real talent for writing, persuading others and be a great narrator, and still get your marks lower because of the wrong format. It is obvious that the first thing that the professor (or anyone, basically) sees when they take a look at your paper is the way the text is organized. Later, when they check your essay, they might be confused by the way you are structuring your essay, as you cannot just randomly put everything without a proper look. Here is a guide on how to format your essay, that is supposed to be completed in MLA style.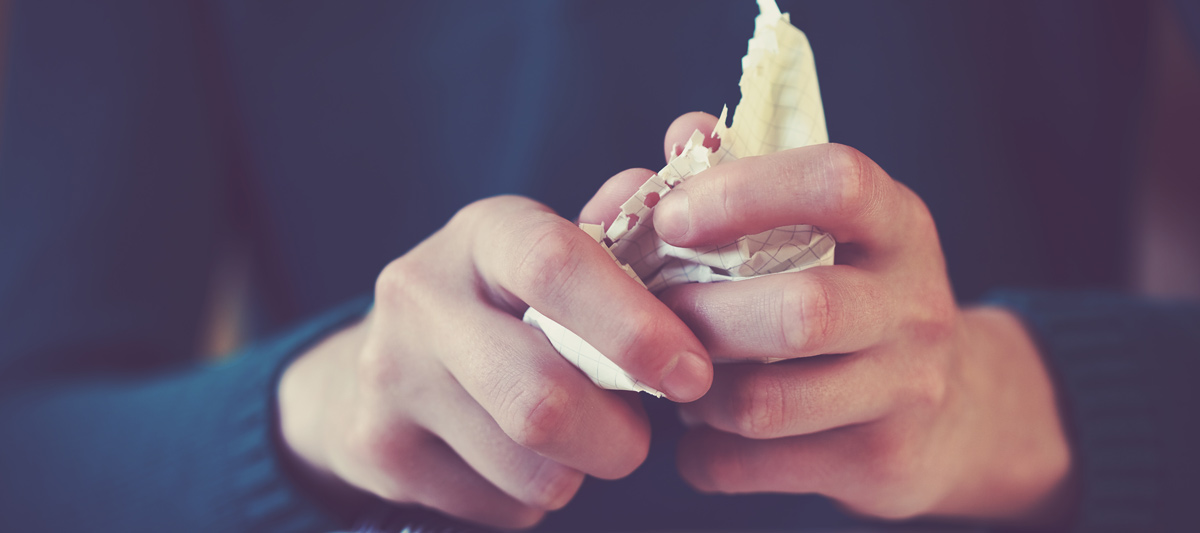 Structure
It is common for any academic paper to consist of the introduction, body text and the conclusion. Endnotes are given after the main text, as well as the reference page, and are the final structural elements required.
Introduction – provides an overview and the reason why the topic was chosen. It should finish with a thesis statement, which is the main point of the essay that you will develop.
Body text – should provide the evident proof of why your point of view is correct. It should be logically connected, one paragraph per aspect of your work, finished with a wrap-up sentence.
Conclusion – should generalize the topic, finish the essay and show whether the point is correct or not.
Endnotes – are a list of points that were not included into the main paragraph in order to keep the structure, but might be helpful to understand the subject better.
Reference page – a page with sources you used.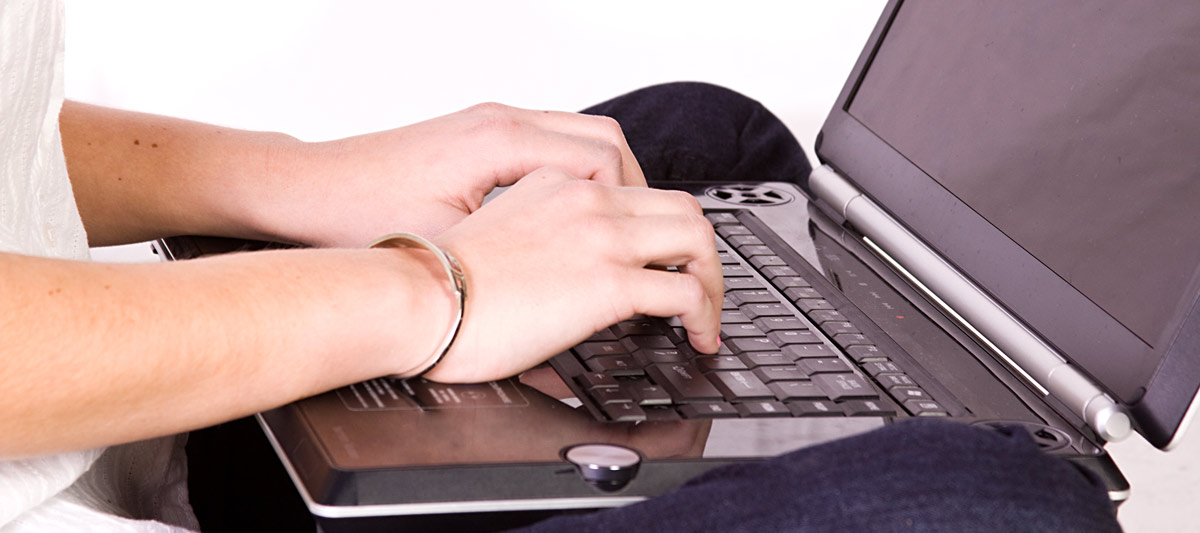 The general look of the paper
The essay is to be printed on the white A4 paper with a required font and size (usually it is Times New Roman font, 12pt.), double space. There is no title page, instead the paper starts with the author's name, the professor's name, the course and the date. Type your topic in the center without quotation marks, but with underlining or italicization.
Quotes
All the phrases, that are cited directly, should be cited properly, with no comma between the name and the page. In case you need to shorten the quote, use three spaced periods where the words are missing.
Titles
For MLA format you want to italicize the names of books, articles and other works you mentioned.
Footnotes/endnotes
Both have the same font and size as all the paper. Footnotes follow the phrase they are referred to, while endnotes have to be listed on the page before the references.
The cited works
The used works should be listed in a separate page, with no numbering, under a "Works Cited" title. You should marker the printed and the web sources. Sometimes the link to the web source is also required.
This is it! Once everything was formatted as it was described above, you have a completed MLA style essay you can doubtlessly hand in.