It is vital to edit the paper you have completed after you have finished writing it, as the paper with obvious grammar and spelling errors leaves the feeling as if the author didn't really care about completing the paper in a good way, not bothering to look through it and fix them. Nobody wants their work to be underestimated because of a couple of silly mistakes, so you would rather take your time to edit the work. How do you do it? Here is the plan!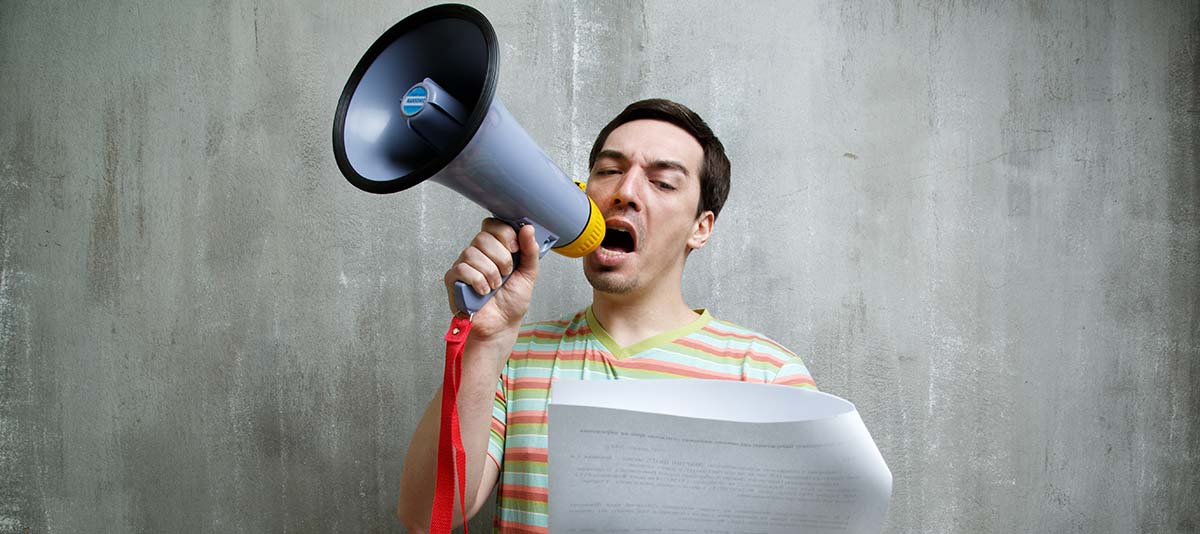 Check with your computer

Grammar checker can be a good helper while fixing some unconcious mistakes, like typos or extra commas. However, sometimes it underlines the words and you should look through the paper in order to find out whether there is an actual mistake in the underlined word. You should also remember, that Word can sometimes automatically change the word into the one the system shows as the most appropriate one, but the changes are not always correct. Be careful to discover such words while completing the step 2.

Proofread the completed paper slowly

This is supposed to be a reading to discover any words, that are used incorrectly, and can be done right after you have completed the paper. Read it word by word carefully, checking the spelling and grammar errors. It is natural, that in the flow of thinking people make mistakes, sometimes really silly ones, and now it is your duty to find and fix yours. This step is useful because you need to check a word if you are not sure how to write it, but Word hadn`t underlined it.

Read it faster again

It will be better if you read the essay for the second time at least a couple of hours after you have finished it. This time reading is supposed to be fast, as your aim is to check whether the essay is logically structured, the sentences are grammatically adjusted and correct. You may notice repetition of some words, so you will need to think of a synonym or use a pronoun to substitute the repeated word. Maybe you will discover that some information is not needed, and some parts require a better factual basis. This is a high time to work on it.

Let somebody else read it

This is a good way to discover the errors you haven't noticed yet. Sometimes it happens because you simply didn't know certain things, and it is a good opportunity to work on your mistakes. The chance that you will not make them again is higher after somebody else has pointed the mistake out. A different person will also be able to tell if your essay has convinced them,talking about a persuasive essay, or if it made them feel like they have seen the situation with your eyes in case of a narrative essay. The main thing is to choose somebody you trust and can take critics from.