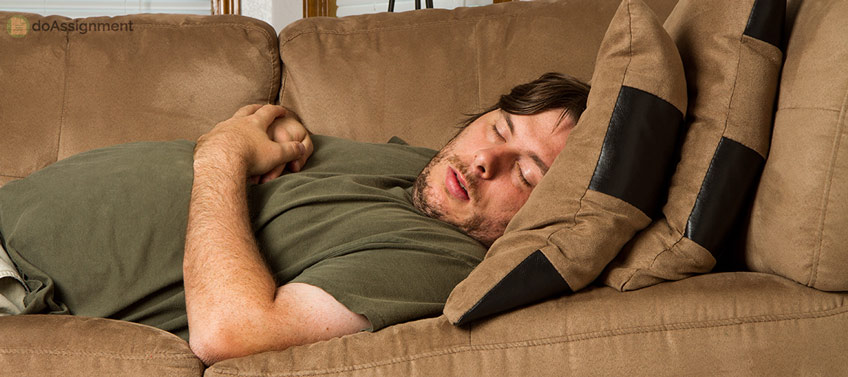 Check on the various approaches concerning how to contribute to successful online studying.
Technical Advices
1. Use widescreen option while watching your online-course. It is an easy but effective way to minimize distraction.
2. Log out from your mailbox and social networks while studying.
3. Turn on the silent mode on your phone or even leave it in another room.
4. Close every other tab. It is a more radical approach but sometimes it is necessary.
Time-Management Advices
5. Set an alarm on your phone for the time you need to get to the course. Do not forget to allocate time for studying.
6. Mark the time of studying in your calendar. Then you will be disposed to it as to something obligatory.
7. Learn online at your working place only if your chef approves it. The majority of managers are well-disposed to the learning strivings of employees. Some of them may even pay for your certificate.
Organization of Environment
8. Turn on music or any sound that helps you remain concentrated. Many of course listeners use this technique to prevent "roaming" of thoughts.
9. Use soundproof headphones. Your goal is to block every outer sound and focus only on your task.
10. Organize your learning space. Make it comfortable and pleasant. Put the things that will motivate you on reaching success so you can easily see them while studying.
11. Close up the doors. One more easy and effective piece of advice.
12. Put the list of goals in your working space. For example, a 10-points-long one. The availability of written goals will help you see your focal point and goal constantly.
13. Do some easy physical exercises while learning. It works only if you need to listen to the course and not make any notices or practical tasks.
14. Stand up and move a little from the computer. It will help you avoid the temptation to check other tabs of browser instead of resting.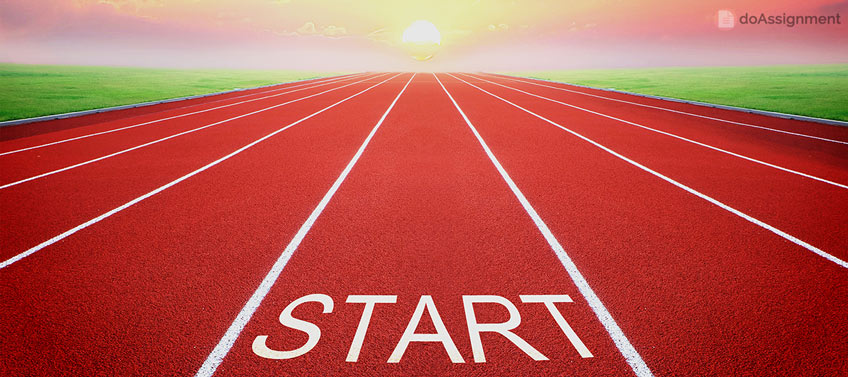 Psychological Tricks
15. Encourage yourself for successful tasks completion. For each task that you have done you may watch one funny cat video or eat a candy.
16. Pay for course's certificate. If you pay for the course the chances of you finishing it will increase rapidly, and the quality of the course will usually be higher than that of free courses.
17. Record your achievements. Show your certificates in the Web, in your educational portfolio or somewhere in your private list. Be sure that you follow your progress.
18. Claim publicly about your intensions. As soon as you subscribe for a new course, write about it in your social network accounts or tell your friends and colleagues.
19. Use MOOC as a reward after completing less pleasant tasks. In spite of taking MOOC as another point in your tasks list, use online-studying as a reward for finishing difficult and unpleasant work.
20. Just start. This method argues if you make a first step it will be easier to continue. What is the easiest way to begin? Open a web-page and begin to read a studying plan. Moreover, you can let the downloading of the first lesson video begin. After all, using the method "just start" is easier than the method "just continue".
21. Dress yourself up as if you are going to work or university. This trick will let you be more serious and focused on your task.
22. Find yourself a friend for online-learning. It may be someone who will study with you or one who will track your progress in studying.