For some, convincing other people might be a nightmare, but sadly, it often becomes a part of their lives in the form of a college paper. The main goal of a persuasive essay lies in its name: with your words you have to persuade your audience, be it invisible or in the form of your teacher, that your point of view is the only valid one. Your objective is for them to adopt your opinion on a particular matter, in this case, that investing in needles and yarn and getting down to knitting is the next step in their lives to achieve eternal harmony. Of course, your professor may have assigned another topic: the pros and cons of security checks at train stations, why gadget addiction is harmful or reasons to avoid late night snacks. In any case, here are the steps to write the perfect persuasive essay.
Defend Your Point of View
In order to support wholly your point of view, you must first acquire it. Study the topic and research the pros and cons, get involved. How can you convince other people if you are not convinced yourself? Since the topic is knitting, pick up some knitting patterns and try it out or visit your grandmother and see the results for yourself. If you thought of the thesis by yourself, stick to it during the whole paper. Do not mention the opposing arguments, because then it will become an argumentative essay and it might plant some doubts into the reader's mind.
Reliable Evidence
Even though everyone wants to make up some statistic data to support their point of view from time to time, we should avoid doing that in an essay that will be assessed by a teacher. Also, your aunt Gertrude is not a solid source in this case. Pick up your literature and make an effort to find evidence in books, write down the reference material in the end of the essay.
Compare these two examples:
Learning knitting is believed to relieve stress and help gain self-confidence.

According to research of University of British Columbia in 2009, it was concluded that knitting brought significant improvements to patients with eating disorders.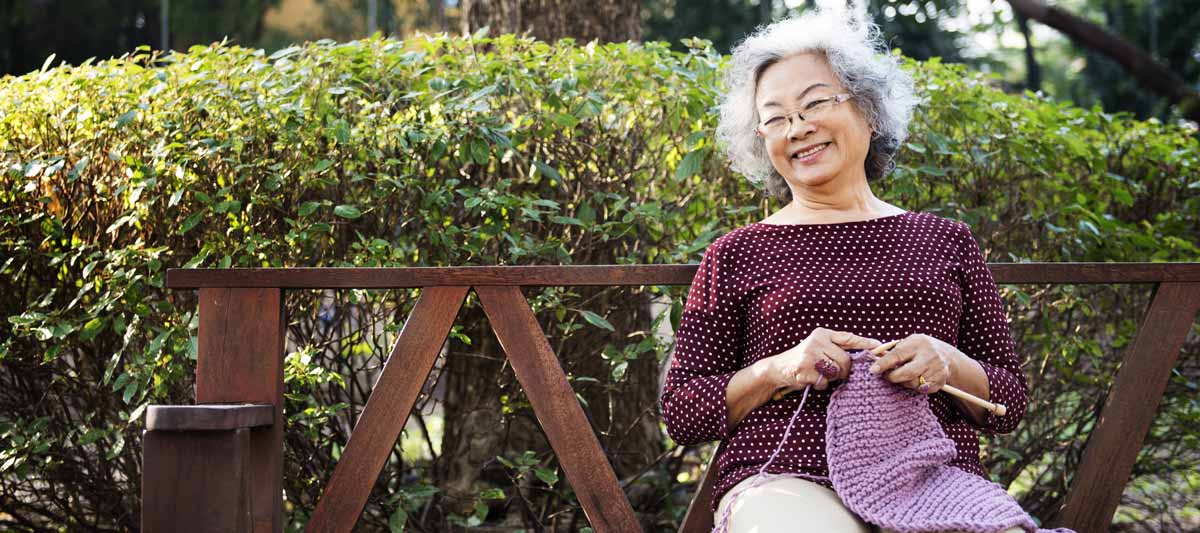 Mind Your Phrasing
The key point you should keep in mind is that the reader needs to be interested in what you are saying. Maintain their focus with bright examples and creative wording. At the same time, do not be so passionate to turn your audience away from you, so overusing flowery language or repeating your points might not be the best idea.
Compare these two examples:
An exciting hobby for many, knitting will definitely ease your stress and keep your brain and hands busy.

The benefits of knitting include stress-relief and delaying the process of brain activity decline in the elderly.