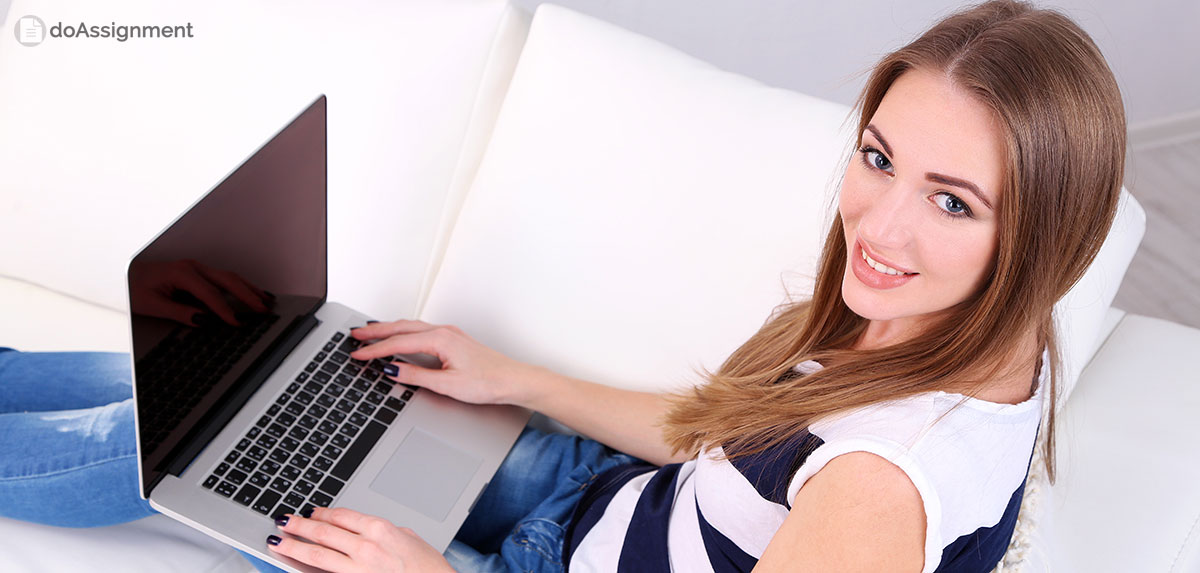 Nowadays more than 40% of the world population has an internet connection. The number of users overcame a three-billion mark in 2014 and is still increasing. Mostly the Internet is used for communication and getting diverse information. Less frequently – for career development, getting political news and commercial purposes. As for a student, the world-wide computer network is an irreplaceable source of information, which nevertheless can be either an omniscient assistant during one's studying process, or a dangerous trap for an unaware user.
An Information Storehouse
Of course, libraries still exist and offer a variety of books to work with, but as the high technologies are changing the world, the information storehouses are improving too. Due to the fact that the number of entries in such countries as the United States, Germany, France, the U.K., and Canada is the highest in the world (over 80% of population has an internet connection), the World Web contains inconceivable amount of information of any kind. Instead of time-consuming operation of finding a book among endless bookshelves, it can be easily downloaded from the Internet within just five minutes.
Peculiarities of Usage
Yet, you have to possess a skill of objective searching to be able to find the required piece of information. The more accurate your search query is, the more criteria search engine gets, and, therefore, the more appropriate results can be shown. Be sure to check more than two websites before choosing one to take information from. Thereto, websites with a list of references and a couple of external links are more trustable than those without.
Another Side of the Coin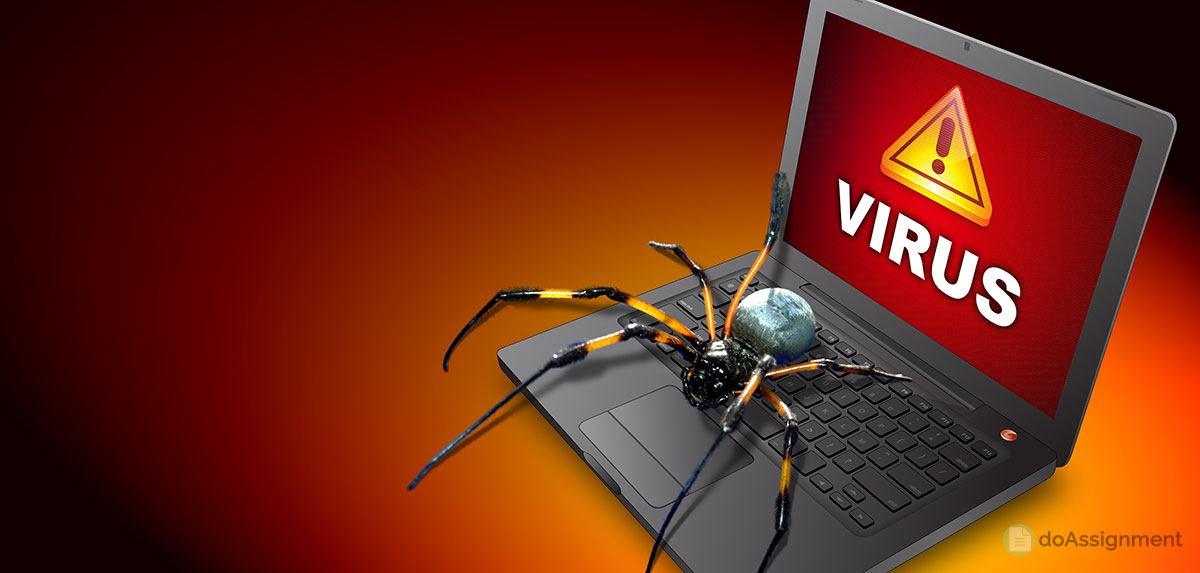 However, along with providing a bunch of outstanding opportunities for a student, the Worldwide Web contains a range of threats as well. For example, you can catch a virus while downloading or copying files from servers. It will clog your computer by propagating, being attached to an application. Worms, Trojans, spyware and spam can be also mentioned here. Some of them might appear harmless and some of them can steal sensitive information or even reformat your hard drive.
Ways to Protect Yourself
To defend your PC from these dangers, it is recommended to install a high-quality security software and to conduct a preventive cleaning once a month. Apart from that, try to avoid clicking on commercial pop-ups or unsafe links and opening email attachments from unknown senders.
If you follow these recommendations, you will get all the benefits of using the Internet without getting trapped. Good luck!