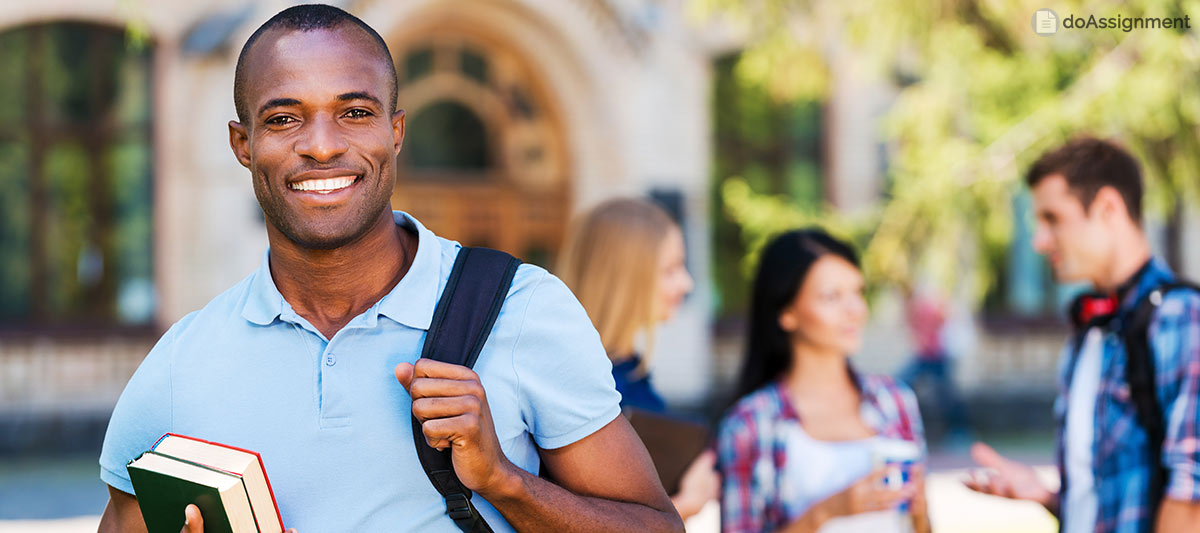 College is an awesome opportunity to meet and befriend a lot of new people from different parts of Earth. Many students somehow avoid having international students as friends because of the cultural, religion, or other differences. But having such a friend could be a fantastic experience that could change some of your points of view and help you to become a more accepting person. Here several fantastic reasons why you should befriend at least one international student during your college times.
New Language
It's actually very useful, you may learn an international language while teaching the other person yours. This will be the valuable experience as you will basically have your own tutor who will teach you the way you want to be taught and not the way any traditional courses offer. During your meetings, you will be able to communicate in two different languages so you will have plenty of opportunities to practice your speaking skills and gain a good vocabulary. Besides, your friend will greatly appreciate your support and help with dealing with a language barrier.
New Cuisine
International friends are a great way to taste a lot of new and strange dishes. Even if you have cooked pasta hundreds of times, your Italian friend will prepare it they way you've never tried before. Besides, you no longer will have to be afraid to order something different from Chinese or French restaurants as your friends from those countries will tell you all the secrets of what food is definitely needed to be tasted.
No Stereotypes
Once you see and communicate with a real person who has different beliefs, background, and culture, you no longer judge other nations and countries based on common stereotypes that had been hanging on you during your whole past life. You regard every person for who they really are and not for who somebody else tells you they are.
New Openings
You can visit the home country of your friend, and it will differ from traveling on your own. You will be able to feel the foreign country the way locals do and that is a completely new experience. This will not only help you to save some money but also get to know the new culture and living style through the eyes of people who spent their whole life there. And the same way you can show your motherland to your international friend. Even if he (or she) has been living here for quite a valid period of time, there are still a lot of secrets they might not be aware of.
Simply Make a Fantastic Friend
It doesn't really matter where the person came from, as long as you feel comfortable communicating with him or her all the other things become less important. Who knows, maybe one of your international friends will become your best friend one day.