Wise people say "All work and no play make Jack a dull boy". Do not be a dull boy, but learn how to manage your days properly in order to have enough time for studying and entertainments. We have prepared several rules for you to follow in order to study and keep having fun.
Rule #1. Do not forget your friends.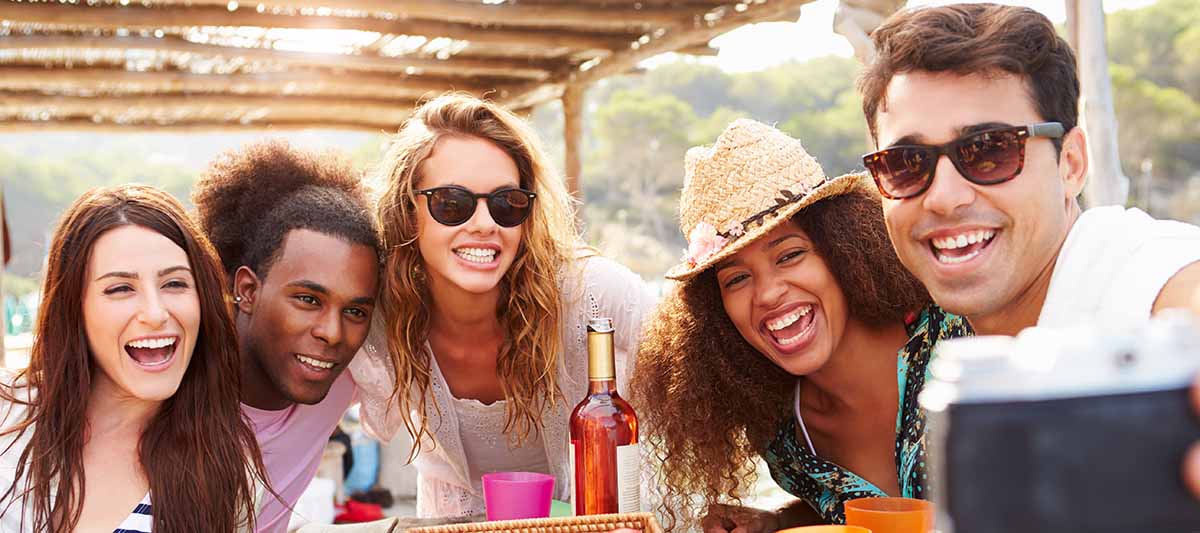 Although college professors will be willing to become your besties you should not avoid communicating and hanging out together with your old friends. There are a lot of people good relationships with whom you can lose because of dedicating all your time to college. We recommend that you treat your relations attentively and spend enough time with people that were good friends with you before you have become a college student.
Rule #2. Take advantage of your group mates.
Although there might be people in your group, which you do not like too much, you should build your connections with the group/course mates on the basis of common interests. In this case, your most important common interest is studying. By taking an advantage, we did not mean that you use people for your own purposes, but you can help each other. A group of students can become a network with its own activities, rules and entertainments. For example, you may prepare home tasks together, share knowledge in the disciplines that you know well, organize the discussions for talking about the concepts that are significant in your course etc.
Rule #3. Make your environment brighter.
Take care of what you see daily around you. Let your room, diary, notebooks and even the wallpapers of your phone be bright and positive. Remember that colors matter a lot for our activity, success and mood. For example, green can set you in a calm mood. If you need to activate yourself, try colors like orange. If you are choosing the colors for your interior, consider light tones – they will make the rooms seem more spacious and will free for you more place for thinking and creativity.
Rule #4. Start a hobby.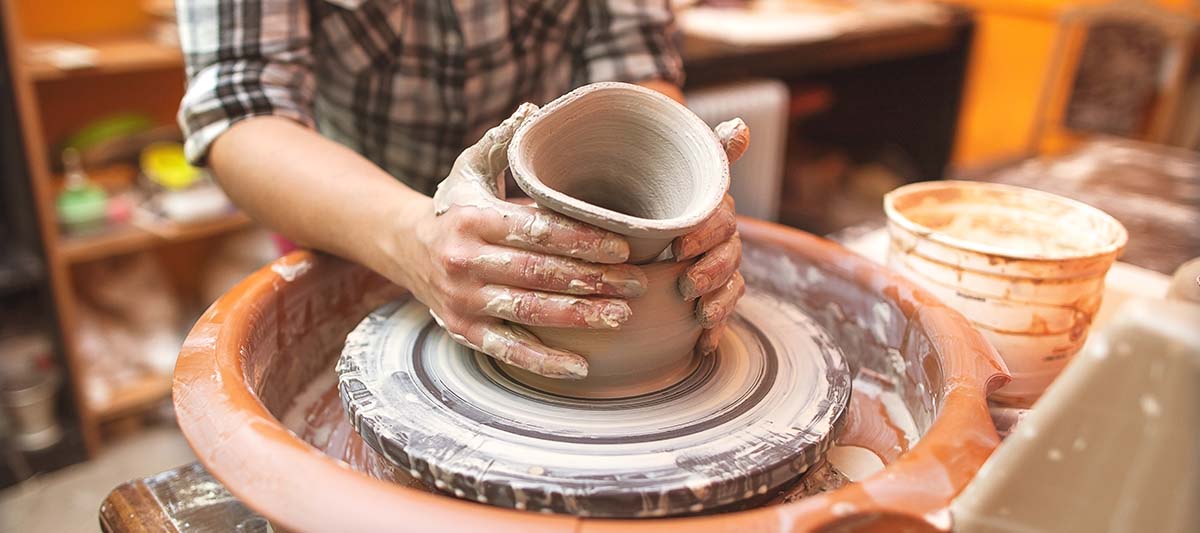 We are asked what our hobby is very often but not always we are able to give a clear answer. The point is that a hobby must be the activity that you feel really passionate about, but not just do it having free time from studying. If you still do not have a hobby, make a list of things that keeps you inspired and set in a good mood. After it, re-read the list and try those things which seem the most attractive and not too hard to get involved in.
Rule #5. Welcome to the club.
In this case, we mean a club of interests that you can find in your campus. Be sure to ask any of your instructors or other students and they will, definitely, name a number of clubs that you can join, such as salsa club, poetry club, debates, hockey, painting etc. There you will be able to develop your skills in a certain area and meet new people.