We are all different and sometimes this difference is surprising or even puzzling for some of us. The more people we meet the more behavioral patterns we come across. When you are a part of a community, for example, a college group, you can compare yourself with others and find out how diverse the people are. Nevertheless, we have to deal with those differences effectively in order to be successful communicators. Here are the types of group mates that you definitely met.
Type #1. A chief officer.
In other words, this is a person who prefers to lead than to be led. They often take much responsibility on their shoulders but do not forget to divide the tasks among others. This person likes when everything is in order and, what is more, enjoys the process of controlling this order.
In fact, any kind of community is impossible without a leader. Thus, there are more advantages when your group is supervised by someone. This is how you will be sure that your interests as a part of the community are protected and that you will always be aware of your duties.
Types #2. A ghost-mate

This group mate is always indicated in the group student's list but you can barely see them attending the classes. There is a chance that the ghost-mate will show up to the exam but most likely that you will not even know how they look like. Usually, students do not care about such mates but the issue arises when this person is in one group with you for report or a project preparation. You will have to be really fast to catch them and make study with you. You can try to communicate with this the ghost-mate via email or any social networks in order to set up the connection.
Type #3. A lazy one
Did you know that the second name of students is "procrastinators"? Indeed, it is a name only for some of them. Although nowadays students are trying their best and are really diligent you will, without doubts, have a mate in your group that will be a little bit lazier than others.
To find out who is the lazy one pay attention to such features:
Most tasks are submitted with lateness;
If there are extra assignments they are not worth completing, in their opinion;
The discussions are vivid enough without this person's participation.
Type #4. "What is it all about?"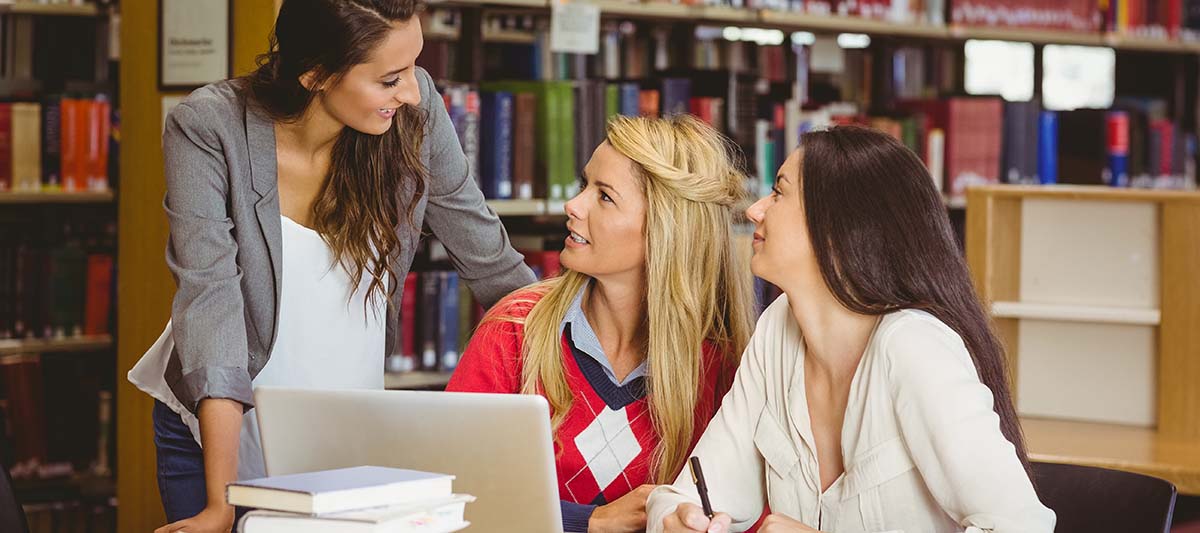 That is the person who always seems to lack understanding of everything including subjects, tasks, questions or even out-of-college activities. They might be very nice, friendly and always willing to help but are, definitely, asking too many questions always. Even when it seems that everything is clear this group mate will find an issue to raise.
In fact, this type of group mates is not dangerous to environment but they typically have problems by their own like not meeting the requirements of the professor, forgetting to use the required format or add an outline to the paper etc.