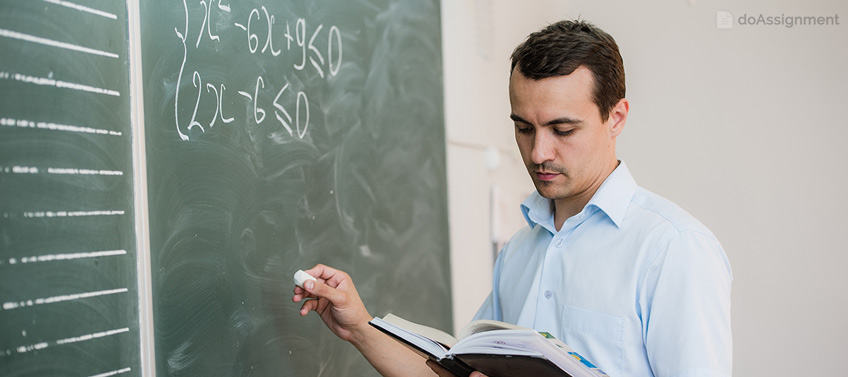 Today there are many disagreements among students about whether the rating of teachers should depend on how successfully they taught their students. Nevertheless, is it possible to accurately measure the productivity of teachers' work? Should students possess the leading role in such grading? Let's try to find out.
Consider the Personality
Many students like those teachers who become their friends: ones who can advise, assist, push but never harshly criticize or punish, while others like strict teachers who have a clear scheme of work and keep everything under control. With such a divergence of opinions is it possible to fairly "rate" a particular teacher? The majority of students are not mature enough to rank their teacher. Many will abuse this privilege for their personal purposes. This may damage the learning process for other students who provide an adequate perception of the issue.
Think Over Your Responsibility
Sometimes caring only about our ego we forget that people who are much older than us could be changed or damaged by life circumstances. We don't know the essence of experience they bring to us and realize its importance only years from now. Try to perceive a teacher like an ordinary person who just shares the life lessons. Not a boss or mentor – just the same person. Eventually you'll realize your own responsibility because there are two grown-ups who should be aware of any possible consequences. Before judging and giving a grade, think over your input in the working process. Was it enough devotion from you and did you make any effort to create a better working environment?
Can We Give It a Try?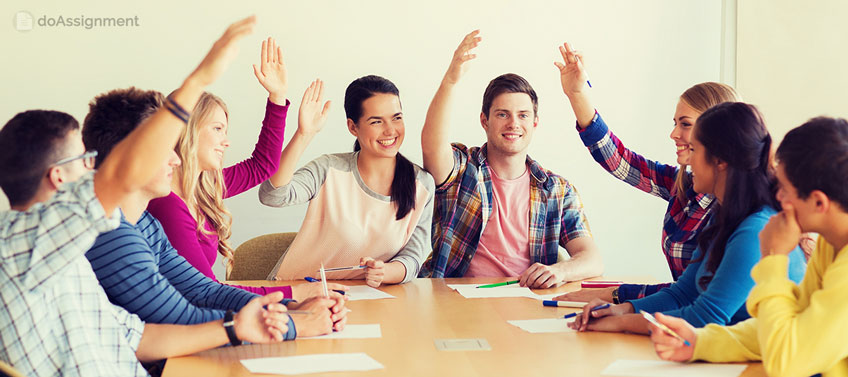 It is fair to say that there are a certain number of key factors that determine the «quality» of a teacher as a great specialist. Firstly, such person must be endowed with a number of personal characteristics such as patience, tolerance, respect and self-control. Of course, openness is such an important factor as the student should feel free to ask any possible question he is interested in. In addition, another important factor is the level of teacher's self-confidence in the knowledge he presents. The trivial information should be given in a fresh and original way, so that students could always find something new and informative in every individual approach.
Finding a Balance
You cannot objectively determine whether it is a good idea to rate teachers so they would depend on it. Surely, grading teachers and professors is possible within students. They gain the reputation while giving a course which influences the future students' choice. It must be taken into account that each teacher has an individual teaching style that corresponds to different students, making it almost impossible to assess the work. Also the main responsibility for the studied material lies within each student. Would it be fair and realistic to rate teachers officially basing only on students' opinions? Obviously, it wouldn't.