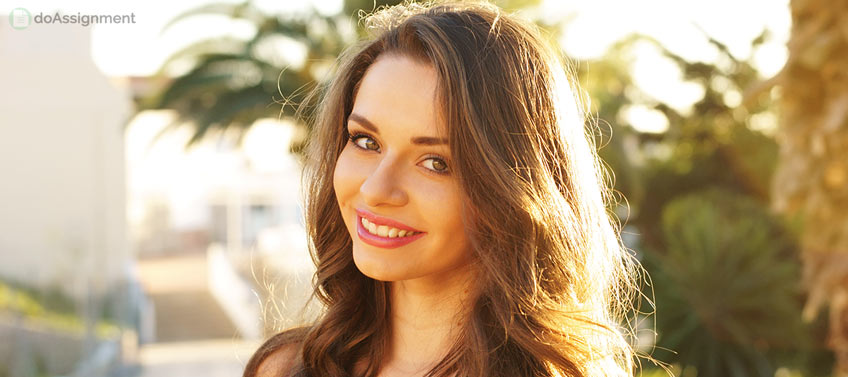 Essay is a genre based on the observation of yourself, your inner feelings. Using the basic rules of creation of such text, you can draw a fairly accurate portrait that will be interesting not only to the reader, but to the author himself. The essay about your personality should present the brightest sides of yours and not just be an another boring type of autobiography.
To Begin With…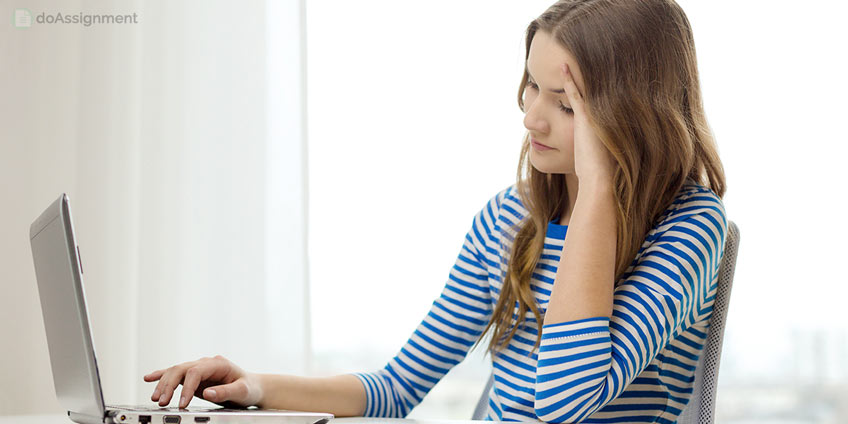 Find the "starting point." Refer to the topic, which you recently thought about and which describes your personality, a memory, an episode from the life from which you would like to start a story about yourself. Record all thoughts that arise in connection with this topic. Do not try to formulate phrases or statements to look beautifully - just fix the "stream of consciousness". After a while (20-30 minutes) read the record. Highlight key points in it. This is the basis for your essay. Place these pieces as the points of the plan and try to change their sequence. Select the order - it can be a chronology or thematic matching blocks of the text. Then work on each block separately to clean up the phrases in terms of style, reduce unnecessary sentences and add transitions from one idea to another. Such transitions can be built logically and some connection on emotional level should be present. Look for unusual wording, images and allusions. Use examples from different art work that suit your text.
How to Divide It?
There's no need to try to correctly formulate thoughts, it is important not to forget them. In the future, these marks will help to write an excellent job. After a while, you need to sit down in a calm, quiet atmosphere and read the draft. This will be the base of mini-stories. An essay composition itself will be built in the mind of yours. Usually, the chronological order of events also offers a built structure automatically. Thus, the essay is divided into elements. Next, you need to complete each block with stories in detail. You can make small marks in order not to get lost. Then you can write blocks of text. Firstly, you can write them separately as unrelated to each other parts. You can write small blocks of the different situations and then they should merge into one story. When all the elements are ready, you can begin to create a connection between them. At this stage autobiographical essay is in need of "cleaning": correcting style, checking the spelling and your logic written.
Listen to the Voice Inside
It is necessary to make the text in such way that whenever reading it there were always mind pictures and the reader could view some "movie" of the author. At the end, you should read the text written, and then listen to your inner feelings. As the essay genre is based on reflection, the attention to yourself will help to write an interesting text. Be careful with the formulation as it should eventually look as a breath-taking story and not just an order of dates. Think of moments in your life that were meaningful and that you are proud of. Keep the intelligence and the sense of self-respect during writing and be sure the reader will feel the same towards your personality.