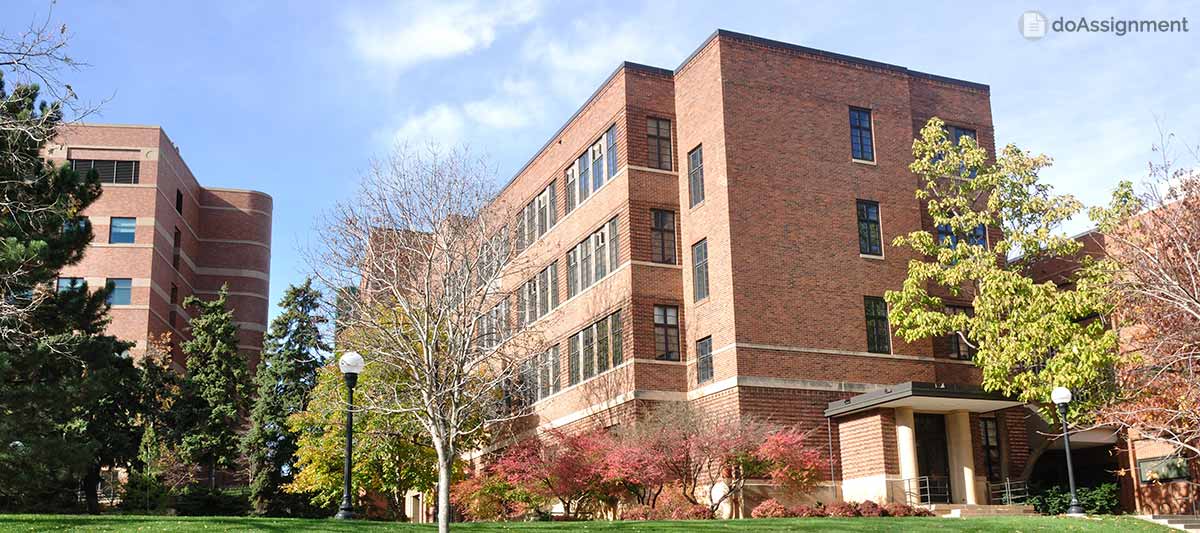 If you ask around, you may feel like living in dorm is a lot like participating in the lottery. Some get the best prize – lifelong friends, pristine conditions and tons of fun activities that they remember with fondness. Others are lucky enough to get reimbursed for the ticket price. In any case, the life you will get does not depend only on the conditions, but also on your own attitude towards the new life. Are you ready to embrace it?
Fix Everything Beforehand
When you are moving in your room everything can be a bit hectic. Between unpacking and getting to know the roommate, you may overlook some details of the interior that need to be fixed. A leaking tap, a door handle falling off or a broken drawer – tiny problems that you will not notice at first can turn into a real pain as life goes on. Spare some time to fix them before the semester starts and you will be swamped with homework and activities. Make your future life easier!
Learn to Cook
Are you missing mama's pancakes? Everyone has problems adjusting to a new diet in dorm. Some gain weight at fast food networks, some get on first-name basis with the lunch ladies, some walk around trying to get some free snacks from a fellow cohabitant. If you want to stay healthy, it is high time for you to get a pan and a cookbook, and become the next famous chef in your country. Though at first it may be a disaster, if you promise yourself to get at least one home cooked meal a week, soon you will be making enough progress to surprise your grandma back home!
Make It Cozy
If you are used to living in your parent's big house with a patio, a swimming pool, your own room with an unoccupied bathroom and a cat, life at dorm can seem like hell. Do not get depressed at the sight of the empty walls of your dorm room, or a simple desk. It is your chance to find the dormant interior design gene inside you! Add colorful pillows or invest into pretty curtains to make your room brighter. A framed photograph of your family, a dreamcatcher, your ukulele – anything can add the atmosphere to your new room. Another trick is to stick posters to your wall, this way the guests will immediately see what you are interested in.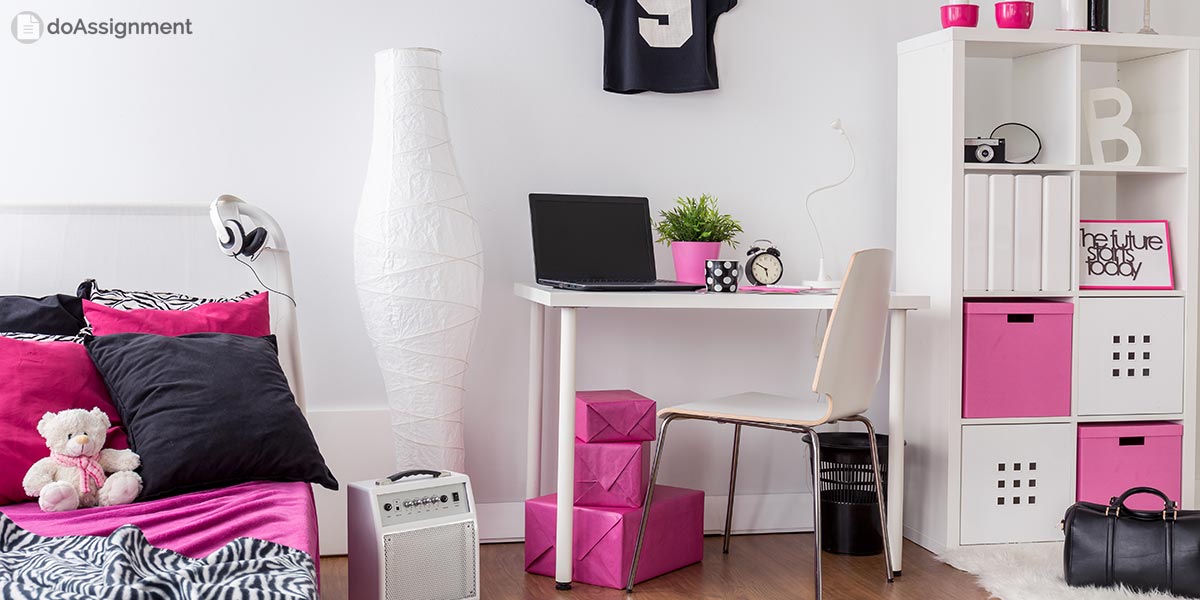 Get to Know the People
Even if you are shy, try to make alliances within dorm. These are the people that you will share your living space with for a long time. Having them on your side will considerably lessen the stress you have to suffer. Invite them for tea, chat with them and listen to their stories, get to know their hobbies. If you are lucky enough to find your kind of people – consider yourself the winner of a jackpot! Your dorm life will immediately turn into an adventure that will bring you the best memories of your life.