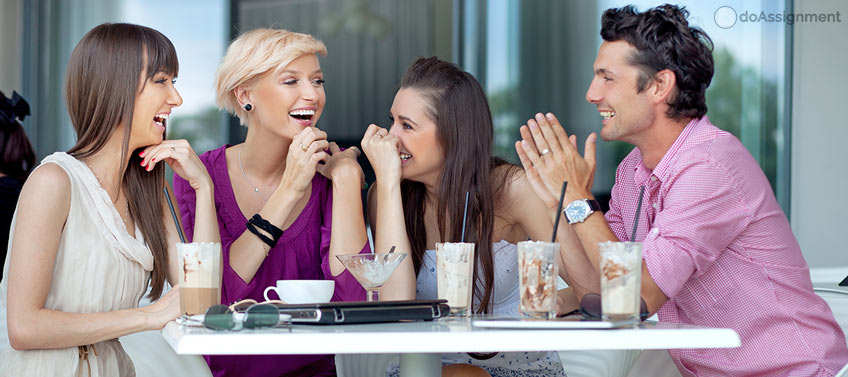 Remember you were sitting in the classroom watching raindrops falling down the window. You wished that cloudy sky turned blue but you had felt blue yourself. All your thoughts were about hanging a bag on your back and go aimlessly somewhere far away. Nowadays you can't think of a travelling in other way but as a part of your lifestyle. Since it is summer and all exams are over, it is just right time to imagine how to spend these months with joy with couchsurfing!
Traveling on Budget
Recently it became popular to travel on budget. First of all, in that way you may explore more places of interest. Secondly, you are in touch with locals without any in-between. Thus, you are able to see the life of another country from inside! So let's move on and talk about one the most common way of travelling around the world these days.
How Does It Work?
Couchsurfing is a service that connects members to a global community of travellers. You can find locals who would like to show you their city or find a place to stay in the country you are going to visit. Moreover couchsurfers organize regular events in 200,000 cities around the world. There is no chance you get bored!
Feel the Spirit of the City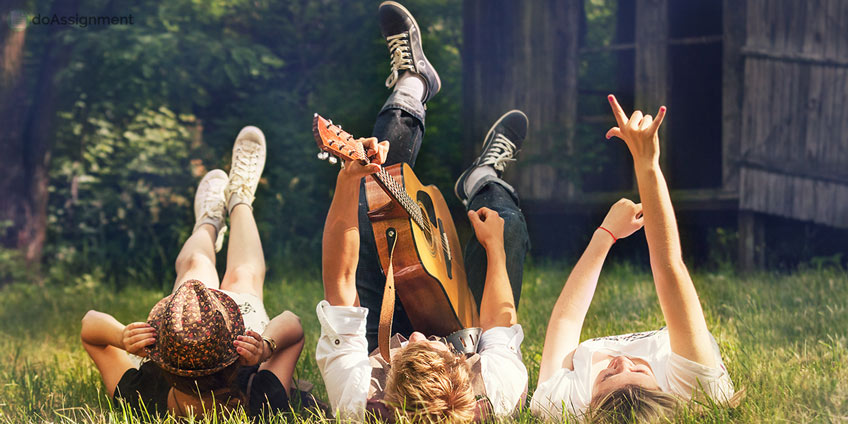 Who can know the city better than locals! They know where to try national cuisine and what is the best place to watch a sunset. One thing is for sure: no one but locals can show you how to spend your time in the most interesting and exciting way in their city. Since the idea of couchsurfing is a cultural exchange, why not to show your city in return? Don't stay shy and step by!
Local Hospitality
Look for the hosts and stay at their places. It is a great opportunity to see how people with different cultural backgrounds live. You will be able to understand their customs and traditions. You may even have a chance to try to take part in some of them, like wearing kimono at the Japanese festival or taste some glühwein at the Christmas market in Austria. Eke don't hesitate to welcome guest to your place as well.
Don't Miss the Events!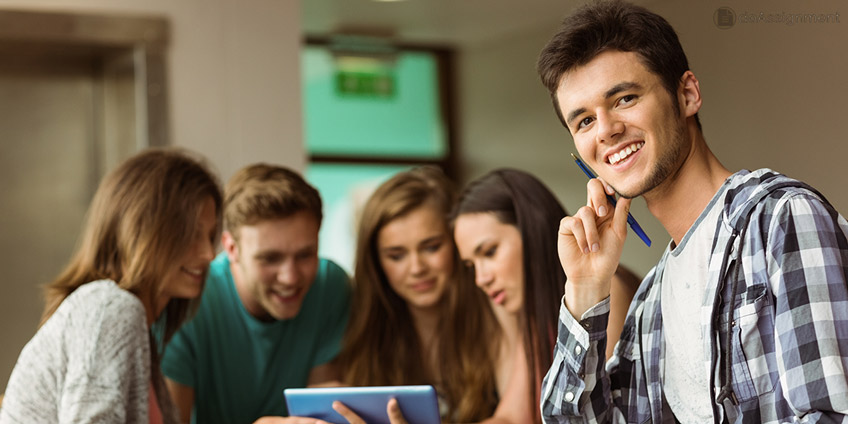 Find other couchsurfers in your area. Many cities have a weekly event that is usually held at local pubs or coffee shops. There you can meet same couchsurfers as you are. Share the experience with each other, find new friends and practise your language skills.
Surf the World!