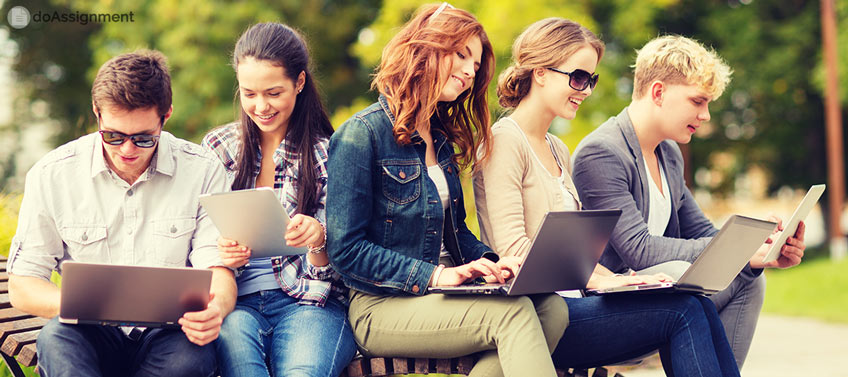 College gives us not only the knowledge necessary for our future career, but also some skills that are crucial for adulthood, like socializing. Here is a perfect place to find new friends, and you will see that the same people will back you up for the whole life! Check out some pieces of advice on how to find and befriend new people at college.
Be Open-Minded!
College is an absolutely new environment. Some people have no problems with adapting to unfamiliar conditions, but it's natural if you feel confused or even scared at first. At this stage, it's important to overcome your fear of the new and start communicating with other students.
Find Common Goals!
Friendship is often based on common views and goals. What can be a better place to find like-minded people than a college? To start with, you've become a part of a huge social group called «students». You share classes, teachers, exams… Clearly, there must be something you can always discuss with your fellow students. Preparing for classes is easier and more effective when you do it together.
Even if it's not enough, have a look at the next tip!
Take Part in Activities Outside the Classroom!
There are various activities at college that you can enjoy during your free time. Are you a talented musician, actor or sportsman? You can always develop your skills and learn something new from your mates. Don't be afraid to show your creativity! Take part in concerts, scientific conferences, student exchange programs – all these things will definitely provide you with the new contacts. Furthermore, becoming a member of a student body might give you some great experience in dealing with other students.
Be Sincere!
It's obvious: no one likes dishonesty. Saying nice things and giving compliments are great ways to find new friends, but make sure you're honest. Otherwise, you might get stuck with the reputation of a liar.
Have Fun Together!
Sometimes it's necessary to relax outside the classroom if you want to spend more time with other students and know them better. Common goals such as doing homework or surviving after exams are good, but often it's not enough for becoming close friends. How about hanging out together? There are plenty of opportunities out there: having parties, organizing a trip, going out to the cinema or just for pizza – all these things contribute to friendly relationships among students.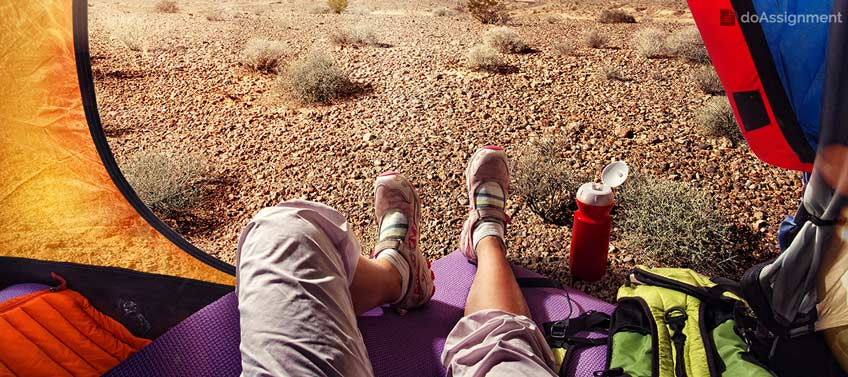 Show Initiative!
You shouldn't be afraid to be initiative. People may be too shy to start talking to you that is why it is up to you to start a conversation. It is completely your initiative, what can help you to become more sociable.
Have the Right Attitude Towards Teachers!
This advice may seem odd at first. How is your attitude to a teacher connected to the students' friendship? In fact, if you're too pleasing or when you always agree with all the tutors, your group mates may think you're a teacher's pet. There is a risk of becoming an outsider among your fellows.
Finally, don't worry if you don't become friends with other students on the very first day – it normally takes time. Just be yourself, follow these tips, and you'll find friends who will be supporting you over the whole of your degree course… and even longer!