It is not always easy to make a new start but if you have a proper motivation it is definitely possible. The beginning of a new year usually makes us give promises to ourselves and make resolutions. If you were looking for a reason to improve your life – here it is! The New 2016 has come and it can be an awesome year if you follow our advice.
Step 1. Find out what your passion is.
A genuine interest in something can be a real engine that will help you to make things happen. Apart from setting a goal you need to have something that will make your move. We call it "passion". When you have a number of projects to complete, papers to write and exams to take try to find your personal interest in it. Do not let just a grade to be your reason for doing your best. It is, for sure, important but not as important as the knowledge and skills, which you can get.
Step 2. Break off with lateness.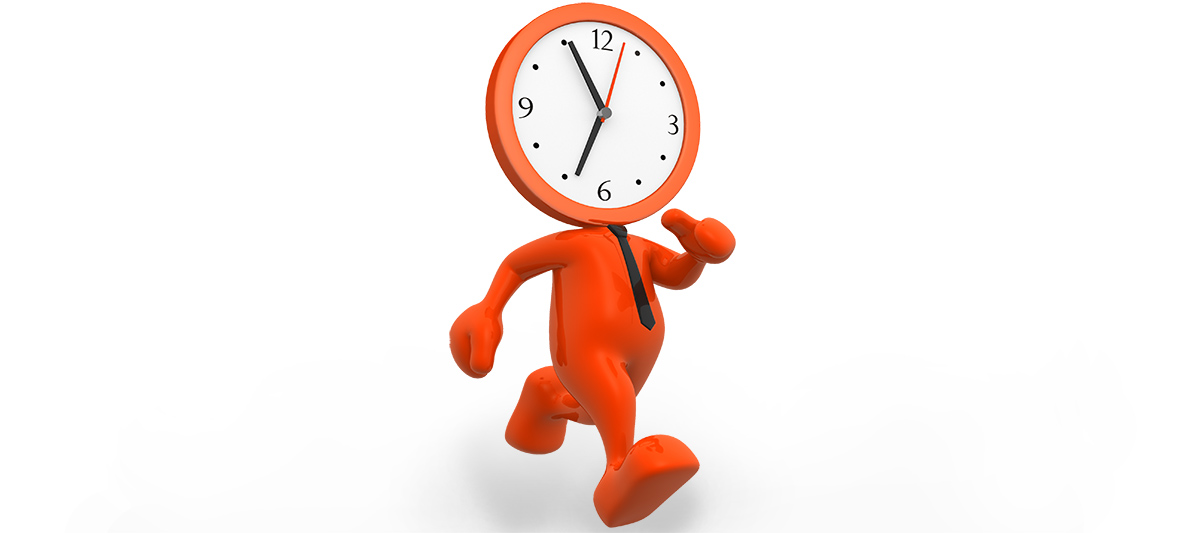 Let punctuality be your new principle in the New Year. Learn how to respect someone's time and how to save your own schedule. Consider that even 3-minutes lateness can make people worried or even angry as it may break someone's plans or disorganize them. In order to break off with lateness you should calculate the exact time (up to the minutes), which you need for all the activities. Pay attention to the smallest details like time for waiting for transport or tying up your shoes.
Step 3. Make new friends.
We all value our old friends as they are the most reliable and supportive. However, making new friends should not be avoided as well. If you care about your personal development it matters who you communicate with. The circle of your connections should be broadening with every day – this is how you will get used to diversity, understand people better and be able to learn new things.
Step 4. Take art classes.
Although art may seem not too significant for business and career-building, without doubts, it can give you a lot. First of all, it fosters all your senses so you can perceive the world around you closer. Secondly, art develops your taste. Visual art will help you to deal better with shapes and colors; from literature you will learn a lot of new stories, experiences and even etiquette. Music is able to take you to different parts of universe or just relax. Take an art class and let your mind be closer to magnificence at least once a week.
Step 5. Get acquainted with your professors.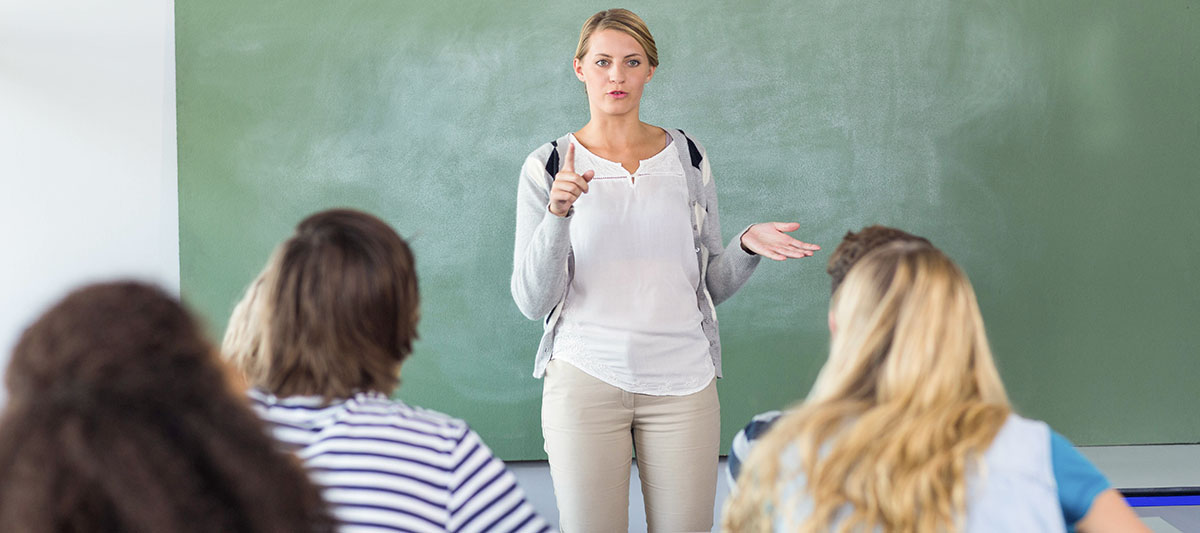 Professors are people who you meet every day and, in fact, communicate with them a lot. However, often you may not even know how brilliant they are. First of all, you may google about them and learn about their achievements, the articles and books, which they worked on. Secondly, you might take part in the clubs or participate in online courses, which they held.