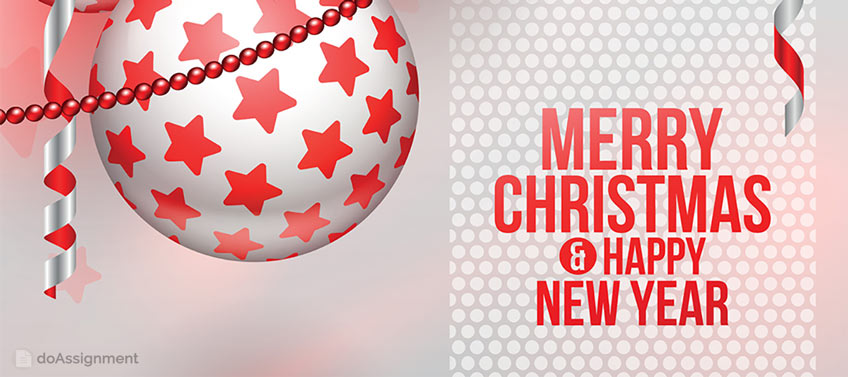 Christmas is a great holiday which gathers the whole family together. Everything is special: atmosphere, music, decorations. However, people often don't know how to congratulate their friends and relatives with this feast. There are several good tips and ideas in this article; it is helpful for students as well, and they may use it to compliment teachers and lecturers or send a Christmas card to their parents. Pay attention to steps in writing a postal as there are many specific details.
Create an Atmosphere
Before start writing a card you should make a specific Christmas atmosphere. It will definitely make your task much enjoyable and easier. Decorate you house and workplace as well, play holiday music and concentrate your thoughts on the sense of this feast.
Make it Personal
If you want to send a card to the person you really like and admire, avoid using banal compliments and phrases. Try to put on the paper your own thoughts, memories about him or her. Stay honest and frank, it is the main point. You don't have to be a professional writer to create a heartfelt message for your relatives or soulmate. Furthermore, to make a card more individual you can order a specific one with somebody's printed name or photo. Sure, it demands more money and time, but the receiver will be surprised anyway.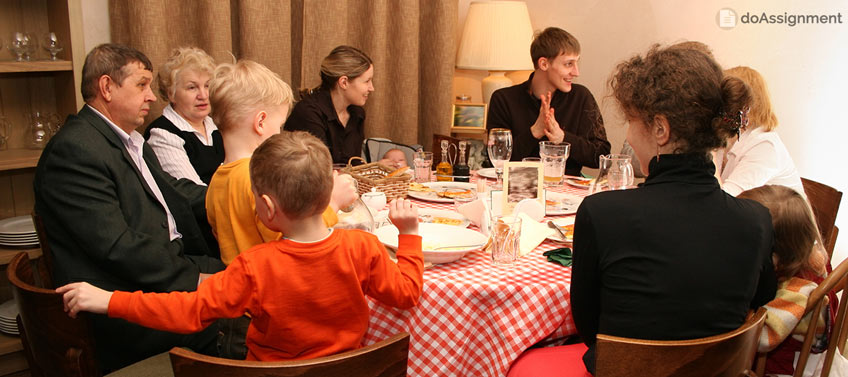 Length and Style
The Christmas card message has to be short and clear in most cases. Don't make it too complicated for understanding. Use plain constructions for writing your thoughts. The style should depend on whom you are going to send this postal. If it is a teacher, for instance, avoid cronyism and familiarity; show your respect and obeisance. If you write for a good friend you should write in amicable and outgoing style, it is possible to add some funny things, jokes and so on. In any case, don't forget about grammatical rules, check your writing for mistakes.
Show Gratitude
You can use Christmas card to say "thank you" to your friends and relatives. It may be gratefulness for their love, patience and support. It is possible to thank for the receiver presents as well.
Christmas Quotes
It is good idea to put several Christmas proverbs in your message. What's more, you can find famous writer's or artist's citation about this holiday. Choose the most symbolic and meaningful one. However don't use only somebody's sayings, it is always more pleasant to read personal compliments and minds.
Closing
It is also very important part of the message. Make it warm and hearty. Of course, it depends on which person you will send a card. There are plenty examples of good closings on the Internet.
All in all, writing Christmas card is not a hard task, and even a kid can deal with it. Following prompts from this article will help you to create the sincere and genial one which shows the true attitude to the receiver of postal. Just try to avoid banal phrases and stay honest in your writing.