The organized carefree life of high school is about to end, and now it is high time for you to choose a path in your life. Some may be overwhelmed by the variety of choices, or just blindly follow their relatives' footsteps into college life. How to take a deep breath and decide on a university that will be suitable for you?
Courses
Have you always been keen on history/chemistry/languages and are dying to learn more? Did you get good grades in biology? Or maybe you fancy a career in arts? Do an extensive research of the content of the programs and courses you would like to study. Then look for the universities that provide such courses. In order to do that, ask three basic questions: what your interests are, whether you would like to tie your career to them, and what high school subjects you were naturally inclined to. Remember that the next years of your life will depend on your honest answers. Your parents, your aunt, your next-door neighbor may all rush to give their opinion on where you need to study, but the last word is always yours, so choose wisely.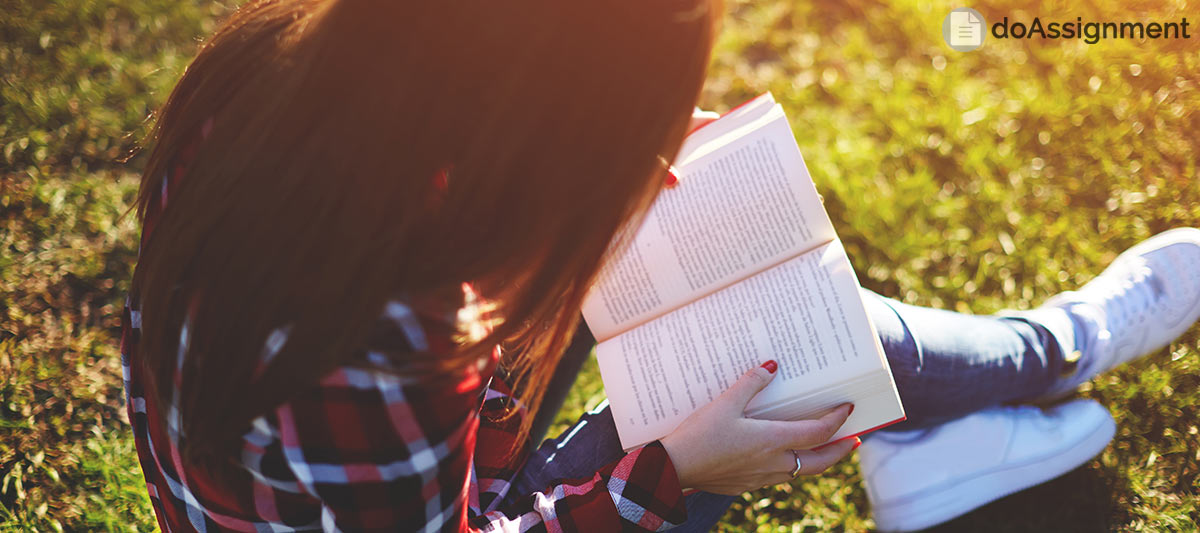 Location
Think about where your potential future universities are situated. First of all, do not be afraid to aim high and far. Even though it might seem scary at first, you are becoming a grown up and need to take control of your life. Community college may be a supreme choice, if that is what your heart wants, but do not restrict yourself to your native town simply because you are afraid of changes. Traveling half the country and settling in a completely new place will certainly be an experience that will turn your life upside down and broaden your worldview.
Conditions
Pay special attention to the conditions of the university. You can check the prices of the dorms and the tuition fee to see if you can afford it. What does this university provide, in terms of campus facilities, research institutions, study buildings? List, in a column, all of the indispensable things that your ideal university needs to have. Then, put a plus next to condition of each university that you are seriously considering. Making a choice will be easier, if you see how many advantages your future alma mater has!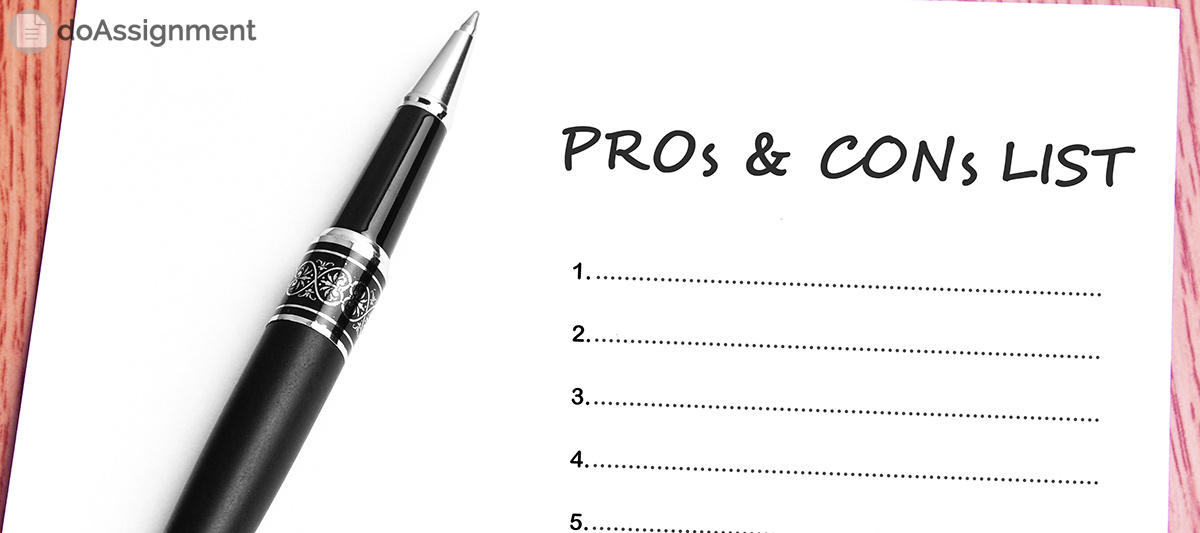 Additional Tip
If you are at a complete loss, you can consult your career guidance counselor. You are not the first one they will see with indecisiveness problems, and they will have some unbiased advice to give you. On the other hand, if all this talk just gives you headache, then it is a bad idea to make a random choice just because you are under pressure to graduate and enroll in the same year. Taking a leap year may be the best way to get your thoughts straight, and the compass of your life leaning towards the direction that suits you the most.